Disclosure: This post may contain affiliate links from which I earn a commission.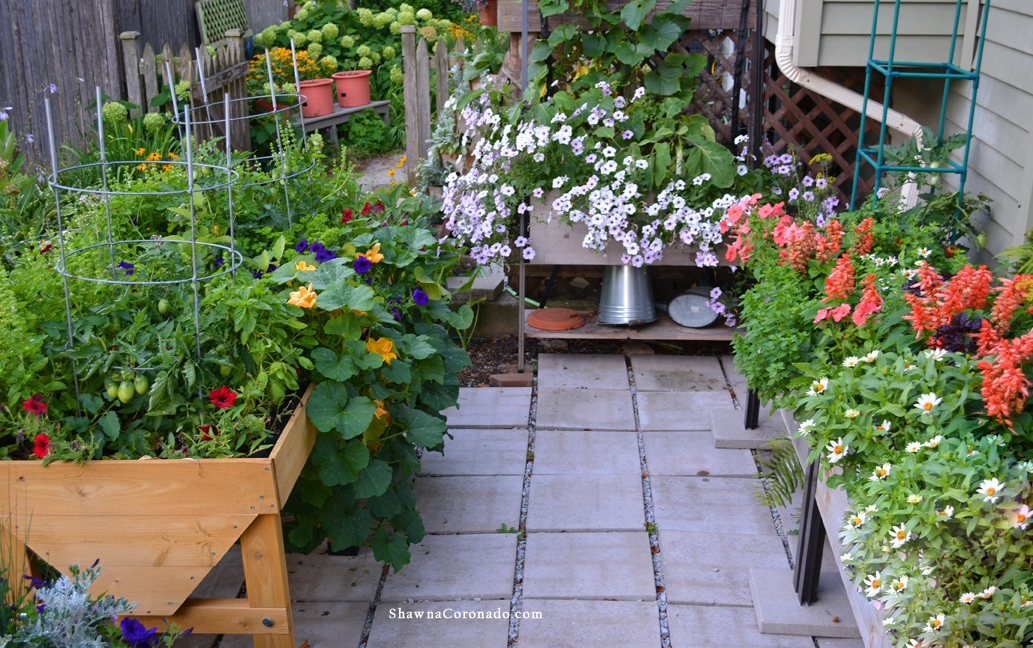 One of the terrific things about the Wave Petunia is that it requires very little maintenance there are no complex pruning procedures, for instance, if you want to trim back the petunia itself. Cut mercilessly and with vigor. The results will be more waves of flowers and a beautiful display.
Watch this quick video sponsored by the Wave Petunia company and learn how to easily prune the Wave Petunia. It's easy. It's simple. It's wonderful.
Video here – https://youtu.be/03Wjxo2DmCY
Special thanks to the Wave Petunia company for providing the herbs, vegetables, and flowers used in this How to Prune the Wave Petunia video and the photos on this page. Visit www.wave-rave.com to learn more. Thanks to Organic Mechanics Soil for the worm casting filled organic soil.