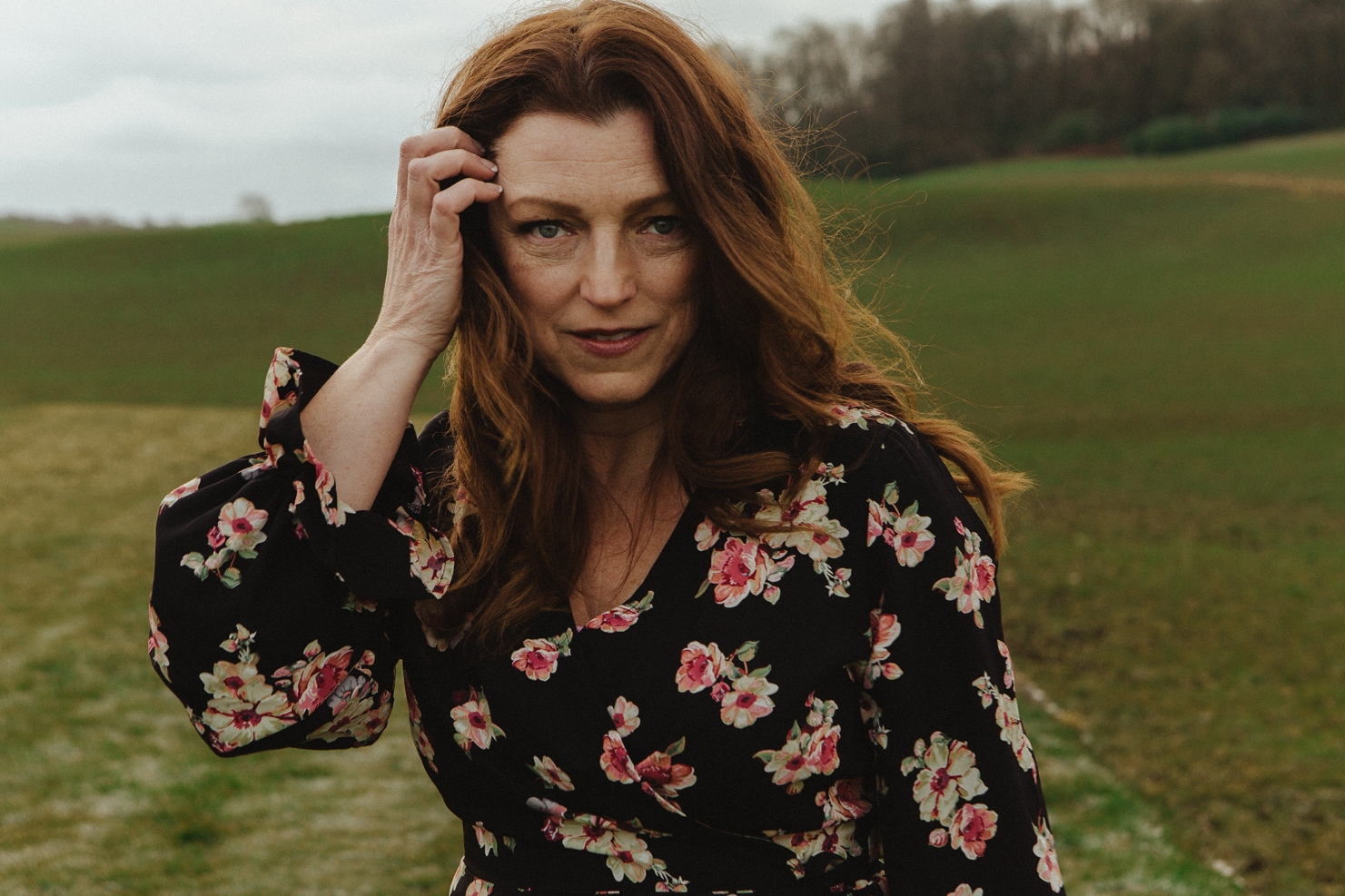 Thanks so much for reaching out to me. One of my favorite things about doing all that I do is hearing from you personally. You tell me about your life and share hilarious stories, recipes, and photos. Your emails and letters make me smile, cry, laugh, scratch my head, and occasionally shoot iced tea out my nose. Your notes truly make my day, so please keep them coming.
If you are interested in reaching out to me for speaking opportunities and business partnerships, please send inquiries – I look forward to learning more about your thoughts and how we might partner.
Warmly,
Shawna
MY SPEAKING AND APPEARANCE SCHEDULE
I travel all over the world from my home in the Arizona desert Southwest to speak, participate in events, and educate. To see my speaking and appearance schedule, please GO HERE.
MY EMAIL
I can be reached via email: contact at shawnacoronado.com
MY ONLINE LEARNING UNIVERSITY
To all types of online courses and helpful information, please check out The Wellness University – GO HERE.
THE DUNGEON
If you are spamming me or sending me blind press releases you will be sent to THE DUNGEON. Otherwise known as the dungeon. No one likes unsolicited junk mail, especially me. Thank you.