Urban Indoor Houseplant Design Book and a Tool Give-Away Contest
Disclosure: This post may contain affiliate links from which I earn a commission.


When Kylee Baumle and Jenny Peterson asked me to be part of the Indoor Plant Décor Virtual Blog Tour and contest give-away I was SO excited. Kylee and Jenny are long time garden writer friends who also happen to have two of the kick-assiest garden blogs in existence:
Kylee's awesome garden life blog – Our Little Acre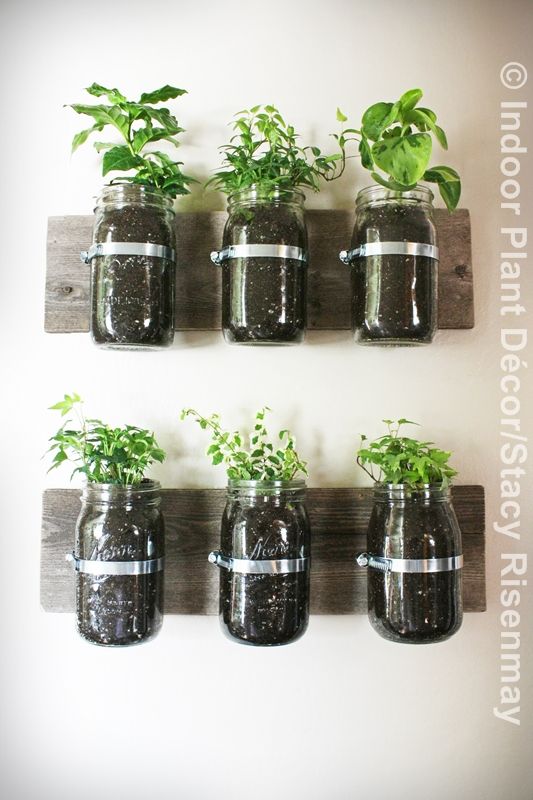 Reading their book was fabulous because I am mainly an outdoor gardener and have virtually no experience or knowledge of houseplants and indoor urban planting design. If it does not involve a pallet, a weird vertical wall design, stacked containers, or wine bottles I'm lost like a blind mouse in a fairy tale. I like to call myself a "Houseplant Idiot". No seriously – I need help.
In step authors Kylee and Jenny to save the day with great ideas. These two ladies are indoor planting super heroes who are helping save me from a dreadful houseplant disaster. Always a relief. Indoor Plant Décor, The Design Stylebook for Houseplants is exactly what it sounds like and more; a fantastic full-color book filled with astoundingly cool ideas for nifty indoor plants. For those of you who have tired of a single cactus or boring spider plants, these houseplant gurus suggest over 136 pages of magnificently creative ideas.
There are step-by-step container garden crafts, eight cool decor style chapters, with tips and hundreds of eye-goggling design photos (see a few of them on this page) to make gardener and designer alike drool with envy. This book is filled with both Kylee and Jenny's imaginative choices. They dare readers to build a Japanese Moss ball and try their hand at planting a container necklace, giving full instructions for several planting techniques. This lovely and artistic book is an imaginative guide bringing a better understanding of the delights of the garden indoors.
Get the great guide book at this link — HERE.

~HOW TO WIN THE PRIZE – A SET OF DRAMM PRUNERS~
It is easy to enter to win the prize on this blog give-away. In the comment section below leave me a short story about your experiences growing houseplants. The funnier, the more ridiculous, the sillier; the better.

I will randomly select a winner to the contest next week on Sunday, May 12th and will have the Dramm team send out some great clippers for you.
AND THE RANDOMLY SELECTED WINNER OF THE PRIZE IS JEAVONNA CHAPMAN! Congrats!!!
Also –
Several other bloggers are participating in this virtual book tour, each offering a different prize. Visit each blog and leave a comment on the giveaway post for a chance to win that prize. The more blogs you visit, the more opportunities for you to win some goodies!
Steve Asbell – The Rainforest Garden
Debra Lee Baldwin – Gardening Gone Wild
Carolyn Binder – Cowlick Cottage Farm
Shawna Coronado – Shawna Coronado
Charlotte Germane – Dirt Du Jour
Pam Penick – Digging
Stacy Risenmay – Not Just a Housewife
Christina Salwitz – Personal Garden Coach
Erin Schanen – The Impatient Gardener
Rebecca Sweet – Gossip in the Garden
ABOUT THE PRIZE: A Set of Dramm Pruners
The ColorPoint™ Compact Shear is ideal for cutting flowers, or multiple household uses. The lightweight shear is made with corrosion-resistant stainless steel blades for precise trimming and shaping – great for bonsai! The ergonomic handle and non-slip grips fit your hand for a comfortable cut every time. The ColorPoint™ Compact Shear has a blade lock mechanism for safe storage. Available in six vivid colors: red, orange, yellow, green, blue and berry.
The ColorPoint™ Garden Scissors are great for cuttings and garden clean up. This popular item is ergonomically designed to reduce carpal tunnel syndrome. The ColorPoint™ Garden Scissors are made with a carbon steel blade and fit in the palm of your hand. Available in six brilliant colors: red, orange, yellow, green, blue and berry. These lightweight scissors have been featured in Better Homes & Gardens. A perfect gift!
The winner can choose the color they would like!
For more information on these products or the Dramm company: http://www.rainwand.com/cutting.html