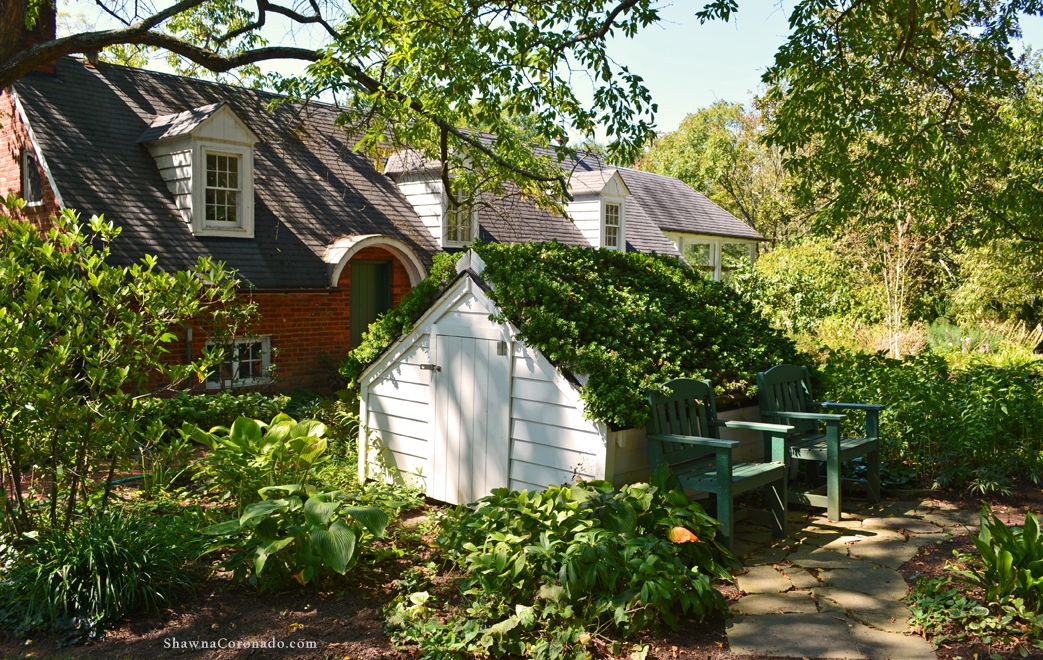 Last summer I was privileged to have an exciting #takeadaynow garden visit in Washington D.C. – part of this trip included visiting the American Horticultural Society's headquarters at River Farm in Alexandria, Virginia (below). This 25-acre property is historic and was originally a part of George Washington's farm property. Founded in 1922, the non-profit American Horticultural Society (AHS) is a member-based national gardening organization. AHS is focused on gardening education and showcasing the science and art of horticulture.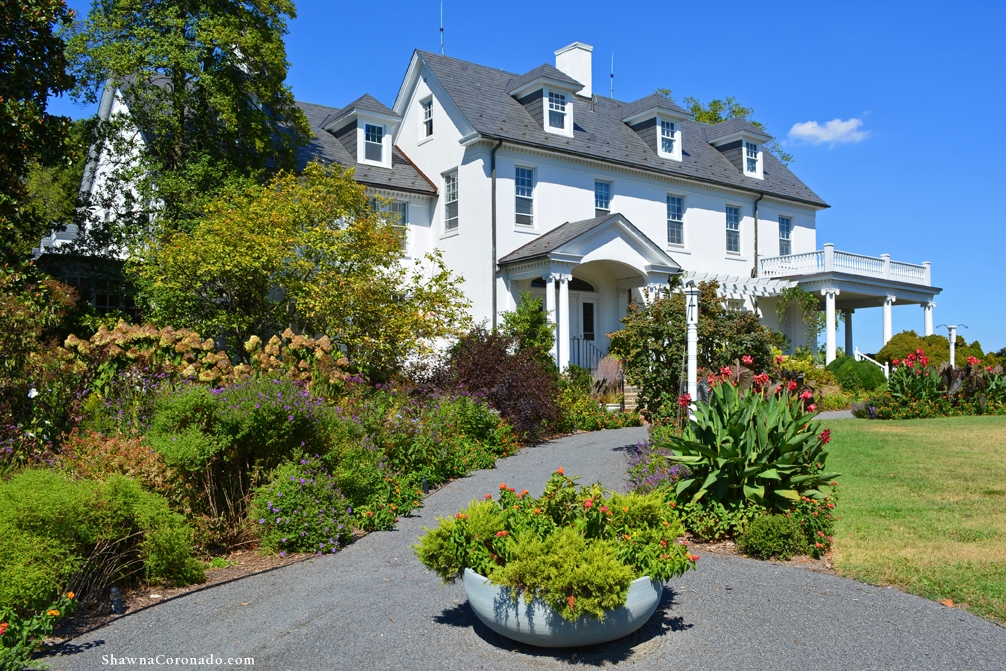 One of the creative and inexpensive ways they decorated their garden beds this season was by painting bamboo and placing the bamboo art directly in the soil (below) – so creative and easy for anyone to do. My favorite part of the farm property was the little shed they have covered with a green roof (top). Green roofs lower the temperature of buildings by insulating the roof – a great gardening idea.
If you want to learn more about gardening and horticulture, joining the AHS is super-easy and a great way to start the New Year out with learning. Follow this LINK and you can sign up for a membership which includes free admittance in 300 gardens in North America, discounts at many flower and garden shows, the society's magazine delivered 6 times per year, and much more. Check out the American Horticultural Society and kick your gardening season off with a bang.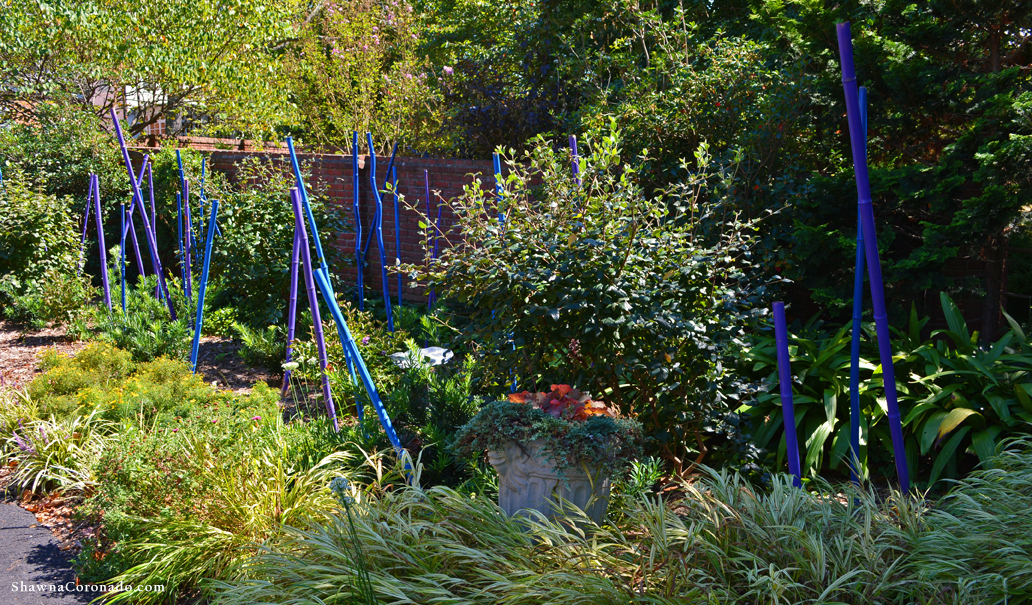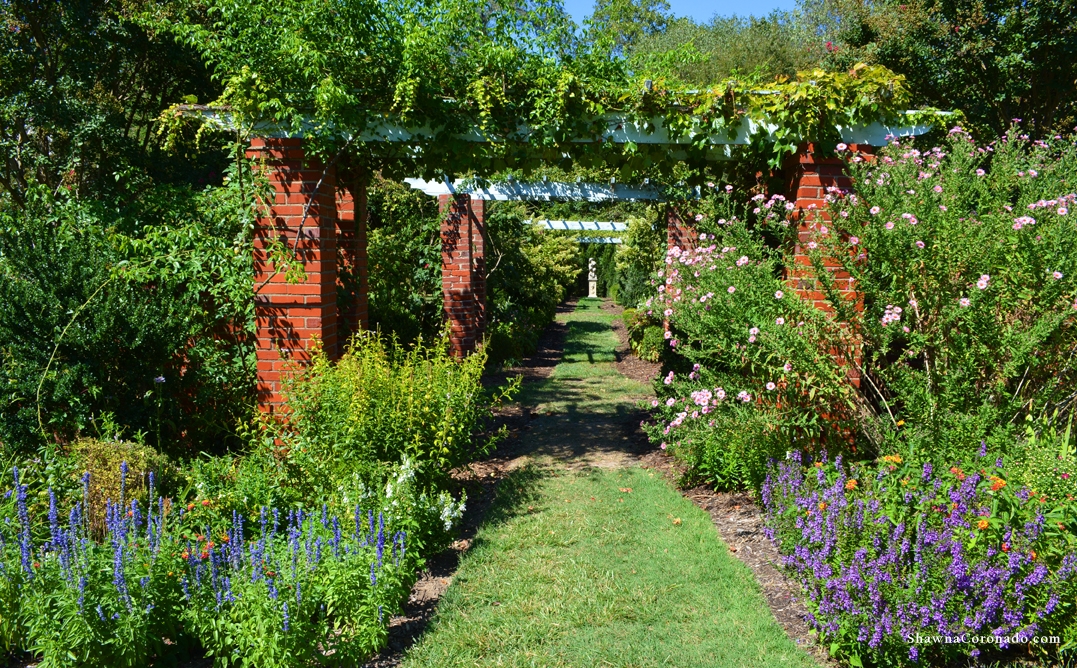 Save
Save
Save