Houseplants Part I – Books and Ideas
Disclosure: This post may contain affiliate links from which I earn a commission.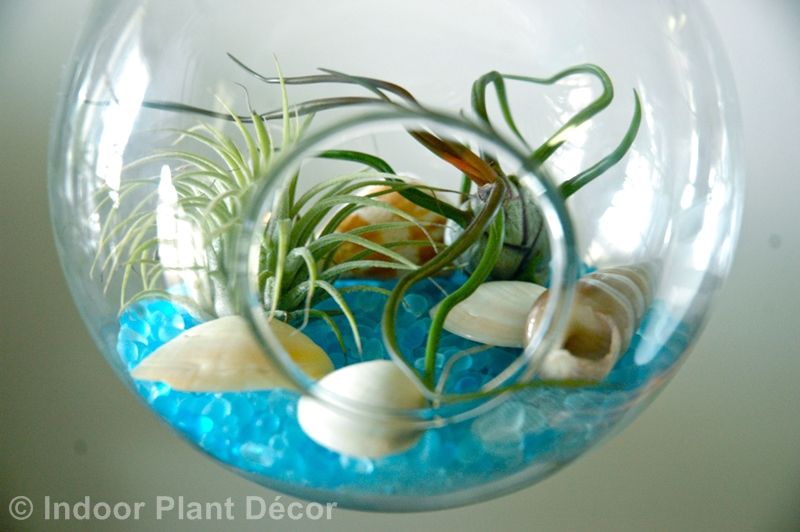 Houseplants terrify me. I am gradually changing my mind about houseplants and see them as a great way to bring some garden love into the house at the end of the garden season. It's fall, it's nippy outside, we need some green happiness and inspiration, and face it – there's only so many martini's we can drink. Now is the time to venture into the new, the unknown, the houseplant!
Two books that have given me a fantastic education on interior gardening are written by experts on houseplants that really know how to guide your planting with smart techniques and tips:
1. Plant By Numbers: 50 Houseplant Combinations To Decorate Your Space by Steve Asbell.
I love Steve's book. It's totally insightful and gives a complete list of formulas on how to plant delicious little interior plant combinations. Simple to read, with glorious photos that make it easy to see how to put interior gardens together, I think Steve's book really gives insight on how to have houseplants that survive with ease and right now this paperback book is "on sale" on Amazon at $2.13 – LINK. What a deal!
3 Houseplant Growing Tips from Steve's Book –
Know when to water – it's better to water too little rather than too often to prevent rot and decay.
Prune healthy – when you prune yellowing foliage use clean pruners each time to prevent the spread of disease.
Make more plants – to make more plants try stem cutting techniques or root in a vase of water.

2. Indoor Plant Décor: The Design Stylebook For Plants by Kylee Baumle and Jenny Peterson.
Kylee and Jenny have a real talent for interior gardens. Their book is elegant and gift sized and is an easy reference on super creative interior planting combinations. I loved their blue and white wall combination (see bottom photo). What is nifty about this book is that it truly combines interior design with houseplant combinations so that you get creative ideas on how to put together the style of your home with the style of the plants you choose. You can find this hardcover book on Amazon for $15.06 – LINK.
3 Houseplant Design Tips from Kylee and Jenny's Book –
Keep it simple – To build a classic design, use sophisticated containers with a single plant like a succulent as the feature.
Prune for looks – Your houseplants look more elegant when brown ends or dead stems are trimmed back regularly.
Make it classy – To build a crisp, classy design, try using monochromatic color schemes in sophisticated colors for both containers and plants.