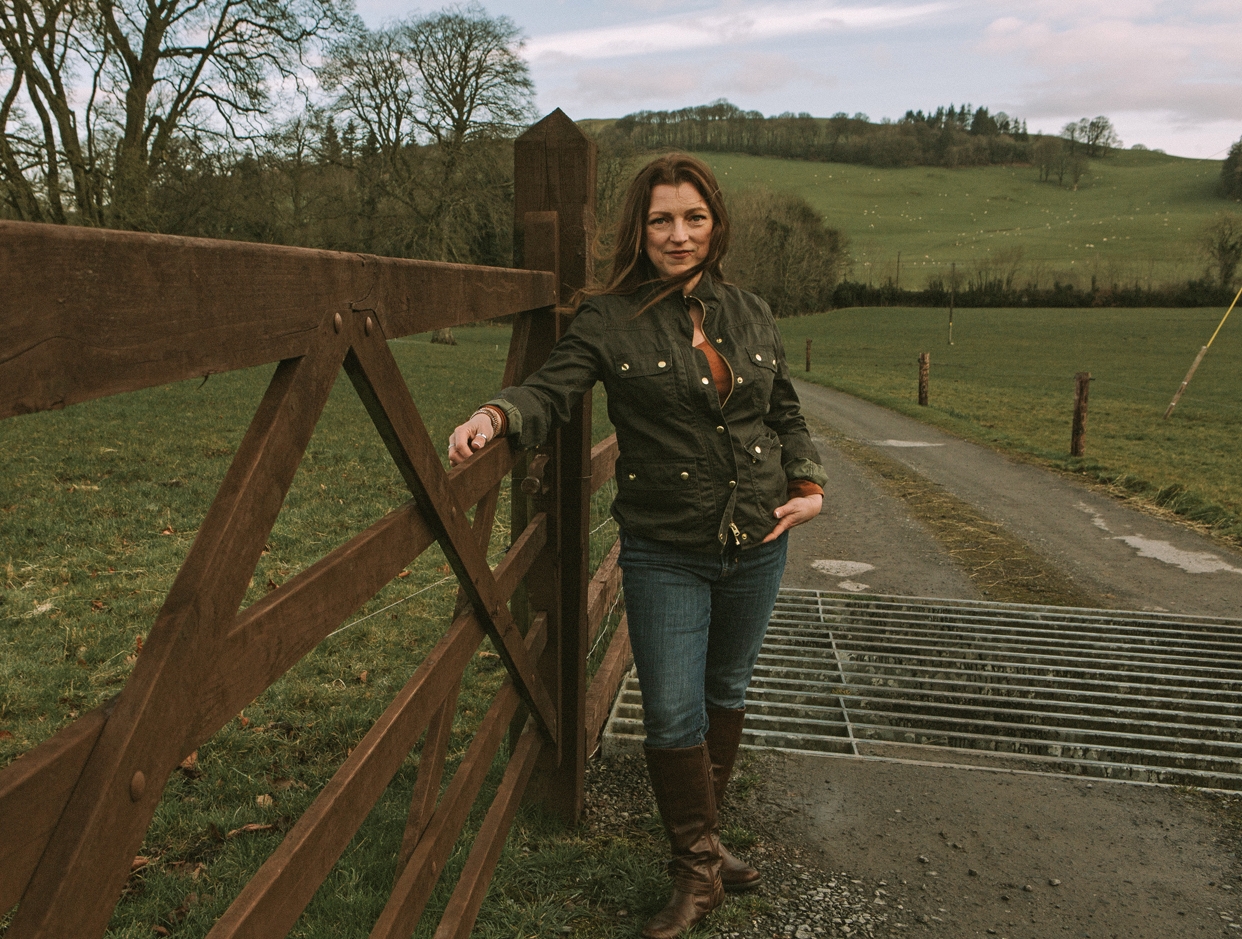 You are important to me…
When I was first diagnosed with severe degenerative osteoarthritis of the spine and could barely walk or sleep or live, I thought that I was all alone even though there were people all around me. Pain is the great isolator in all it's forms and living secluded with your pain can push you into depression and isolation. I spent a lot of time crying myself to sleep, thinking my life was over, and that I might never recover.
Once I discovered how to take care of myself and reduce my chronic pain by 80% while also containing my allergies and asthma down to almost zero with no heavy medications or prescriptions involved, I realized that I wanted to share my discoveries and help others. I feel like I was gifted with this horrible inflammatory lemon and have been given a mission in life to change it into the grandest most delicious anti-inflammatory lemonade cocktail ever. This mission is now my life's work — to help you feel better through anti-inflammatory living.
You are important to me, and with all the dramatic and horrible problems happening in the world right now, I feel we human beings need to come together to help one another both physically and mentally. This mission – to help you feel better and live well – can help you think better as well. Healthy diet. Healthy body. Healthy brain. Besides being happier in our lives, when we think more clearly we can accomplish almost anything for ourselves and our communities. We can make a difference.
Are you ready to…
Change your life so you feel better – and happier – every day?
Live with less chronic inflammatory pain?
Reduce your allergy symptoms such as migraine headaches, swelling, clogged sinus's, and gut reactions?
Learn a food plan so you can feel better, lose weight, and be healthier?
Find exercise techniques that help keep you moving every day so that you are more active in body and mind?
Stop feeling isolated in your medical conditions and become a part of community to help you live well every day?
Then, you are in the right place!
ShawnaCoronado.com is your online resource to help you with the above and more.
I can show you how to better your life by living a smart daily anti-inflammatory lifestyle – at home, in your kitchen, in the garden, at your work, and in your community.
I know how it works because I have lived it on my own personal inflammatory journey and changed my life completely around. I want to help you learn how to make a difference for yourself.
I want to show you how to have less chronic inflammation and live life to its fullest!
This website is the hub that connects you to:
Free food recipes, garden ideas, and wellness tips (The Wellness Blog)
Step-by-step training courses on anti-inflammatory cooking, exercise, and living (The Wellness University)
Meal plans, exercise encouragement, garden tips, and LIVE lifestyle training inside a community of like-minded people (My Monthly Membership)
Smart insights on anti-inflammatory living – food, exercise, and lifestyle – dropped right into your email box (My Newsletter)
I want you to find your wellness happiness. It's my life's mission to help you make a difference for yourself with great anti-inflammatory lifestyle tips, courses, and books such as Stacked with Flavor: An Anti-Inflammatory Cookbook with Dairy-free, Grain-free & Low-Sugar Recipes and The Wellness Garden: Grow, Eat, and Walk Your Way to Better Health.
Changing old health habits is as easy as taking that first step and I'll be with you all the way!
ABOUT Shawna Coronado's Biz Path —

One day I decided to change my life and up n' left my fancy-pants office job in sales and marketing to find health and happiness. Since then I have created a media career primarily as an author and photographer (here are my books – LINK), but I also work as a business consultant, on-camera spokesperson, columnist, keynote speaker, and podcast/radio show host. Every day is a new adventure for me.
I spend my days learning about sustainable ideas that support an anti-inflammatory lifestyle and I try to inspire others to find their health and wellness. In 2015 I was diagnosed with severe degenerative osteoarthritis of the spine – an  incurable condition which presents chronic inflammatory pain that can be quite debilitating. My diagnosis has led me on a life-changing mission to educate audiences about beneficial diet, food, and health practices. My dream is that this will enable more people to be active who suffer from similar conditions. I want to help people.
Because I'm a professional speaker and writer I get to travel all over the world meeting fun people and sharing my passion for wellness. To see my speaking and appearance schedule, please GO HERE.
My photos and writing appear in many magazines, books, and online media. I have published several organic lifestyle books for both Ogden Publishing and Cool Springs Press/Quarto Publishing that are about cooking, gardening, and wellness. I have a fantastical video crew who works with me to create videos for the internet for various brands and also my YouTube channel. I have written for many groups including Mother Earth Living, Heirloom Gardener, Better Homes and Gardens, Kellogg Garden Company, STIGA, CitySearch, Chicago Tribune's ChicagoNow site, Jung Seed, Espoma Organic Fertilizer, and many domestic and international sites. I've appeared regularly on QVC TV, on multiple TV networks, and spent a season hosting the FOX News TV team LIVE bi-weekly at my home garden for Gardening with Good Day in Chicago. Radio experience includes co-hosting a lifestyle podcasting show, plus making regular appearances on NPR, podcasts, and radio stations all over the world.
I am honored to have been personally featured in First for Women magazine, Edible Gardening Magazine, Costco Connection, HGTVGardens.com, Chicago Tribune's Remarkable Woman section, DIYNetwork site, Small Yard Gardening Magazine, and many more media publications. I speak to thousands of people at cool gigs like TEDxWomen, Google, and the Mother Earth News Fairs discussing the benefits of living a wellness lifestyle. I also teach social media techniques and workshops. Other days I spend online talking about sustainable ideas; health and wellness, eco-travel, sustainability tips, organic gardening, healthy anti-inflammatory cooking, and techniques for every day homeowners to make a difference.  I try to share all I can right here on my website and social media so you can be a part of the action. I'm not perfect at being healthy, green, and sustainable, but I'm learning just like you — one step at a time.
If you would like to see my work bio or are considering hiring me to speak or work with your brand or business, or if you have questions or want to talk to me, just shoot me an email at shawna at shawnacoronado dot com.
Thank you so much for sharing in all the crazy adventures, for your comments, your support, and most of all for the warmth you share with me – I love you and am glad you are spending time on my website and sharing in the anti-inflammatory adventure!
Be happy! Be well!
Shawna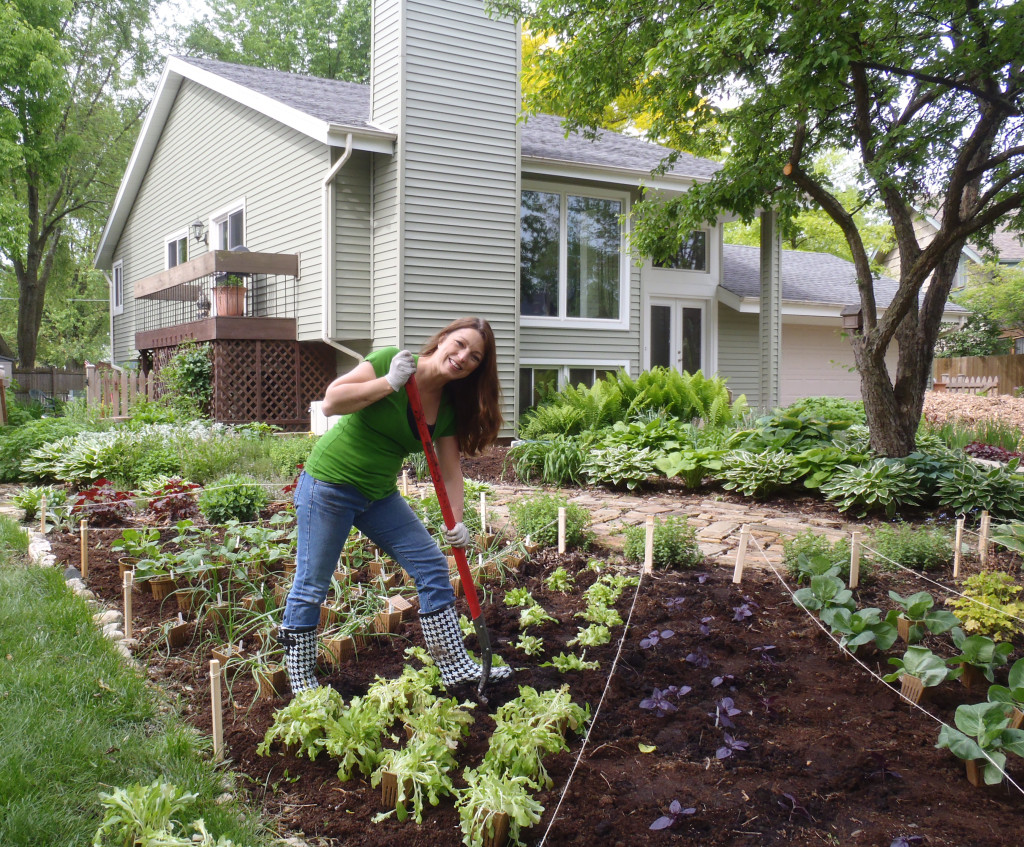 ~~~~~~~~~~
A very special thank you to my photography friends who took such delightful photos of me for my website –
Front cover shot, top contact page, and top about page shots are from Stephanie Sunberg at StephanieSunberg.com
My front cover "about" shot was photographed by Sheila Rutledge of Captured by Sheila Photography.
My awesome friend Mark Fonville took the great photo at the bottom of the contact page.
I deeply appreciate your allowing me to use the photos on my website – you are amazingly talented my friends and I am grateful for your help and support.
Save
Save
Save
Save
Save