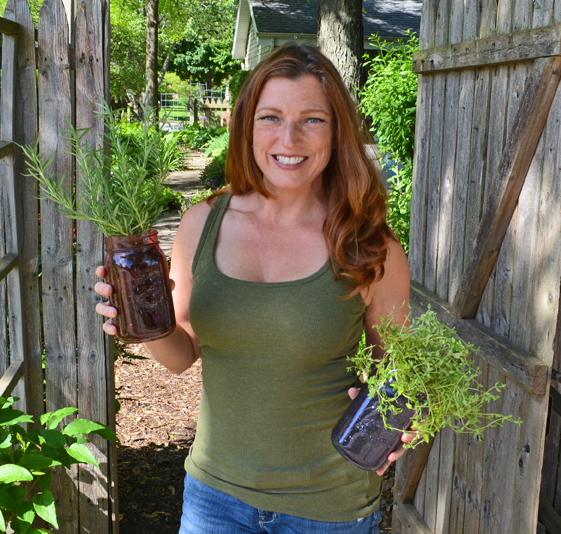 Hi!
I'm Shawna Coronado. I'm an author and professional photographer who decided to change her life one day and up n' left her fancy-pants office job in sales and marketing to find health and happiness (here are my books – LINK) . Since then I have created a media career beyond authoring and photography as an online influencer, on-camera spokesperson, blogger, columnist, keynote speaker, and radio show host. Every day is a new adventure for me.
Now I spend my days learning about sustainable ideas and trying to inspire others to find their socially good selves. Because I'm a professional speaker and writer I get to travel all over the world meeting fun people and sharing my passion. To see my speaking and appearance schedule, please GO HERE.
My photos and writing appear in many magazines, books, and online media. I have published several organic lifestyle books, including books for Cool Springs Press/Quarto Publishing that are about gardening with two additional books on organics and wellness to be released in 2017.
I have blogged for Better Homes and Gardens, CitySearch, Chicago Tribune's ChicagoNow blog, Jung Seed, Espoma Organic Fertilizer and many other places. Among other tv appearances, I've hosted the FOX News team LIVE bi-weekly at my home garden for "Gardening with Good Day" and co-hosted "The Good Green Home Show" which is a radio show promoting healthy home living. I have been featured in HGTVGardens.com, Chicago Tribune, and many more media locations. I speak at cool gigs like TEDxWomen, Google, and the Mother Earth News Fairs discussing the benefits of healthy living for community. I also teach social media techniques and workshops. Other days I spend online talking about sustainable ideas; health and wellness, eco-travel, sustainability tips, organic gardening, healthy anti-inflammatory cooking, and techniques for every day homeowners to make a difference.  I try to share all I can right here on the blog so you can be a part of the action. I'm not perfect at being green and sustainable, but I'm learning just like you — one step at a time.
If you would like to see my work bio or are considering hiring me, or if you have questions or want to talk to me, just shoot me an email at shawna at shawnacoronado dot com.
Thank you so much for sharing in all the crazy adventures, for your comments, your support, and most of all for the love you share with me – I love you and am glad you are spending time on my blog and sharing in the adventure!
Be sustainable! Be happy!
Shawna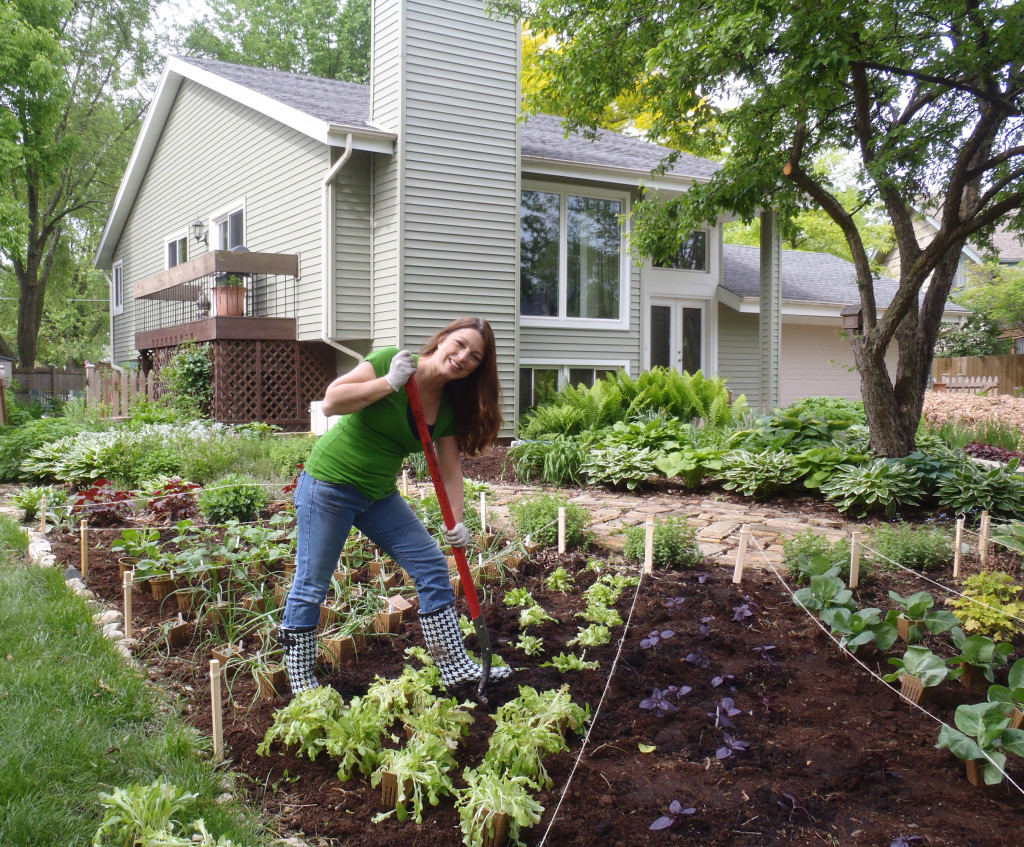 ~~~~~~~~~~
A very special thank you to my friends Mario Salazar from of Mario Salazar Photography for the terrific photo of me laying in cabbage and Karie Strangeway from K. Strangeway Photography took all the promotional boot pictures on the website.  My awesome friend Mark Fonville took the great photo at the top of the contact page. I deeply appreciate your allowing me to use the photos on my website – you are amazingly talented my friends and I am grateful for your help and support.
Save
Save
Save