The Wellness University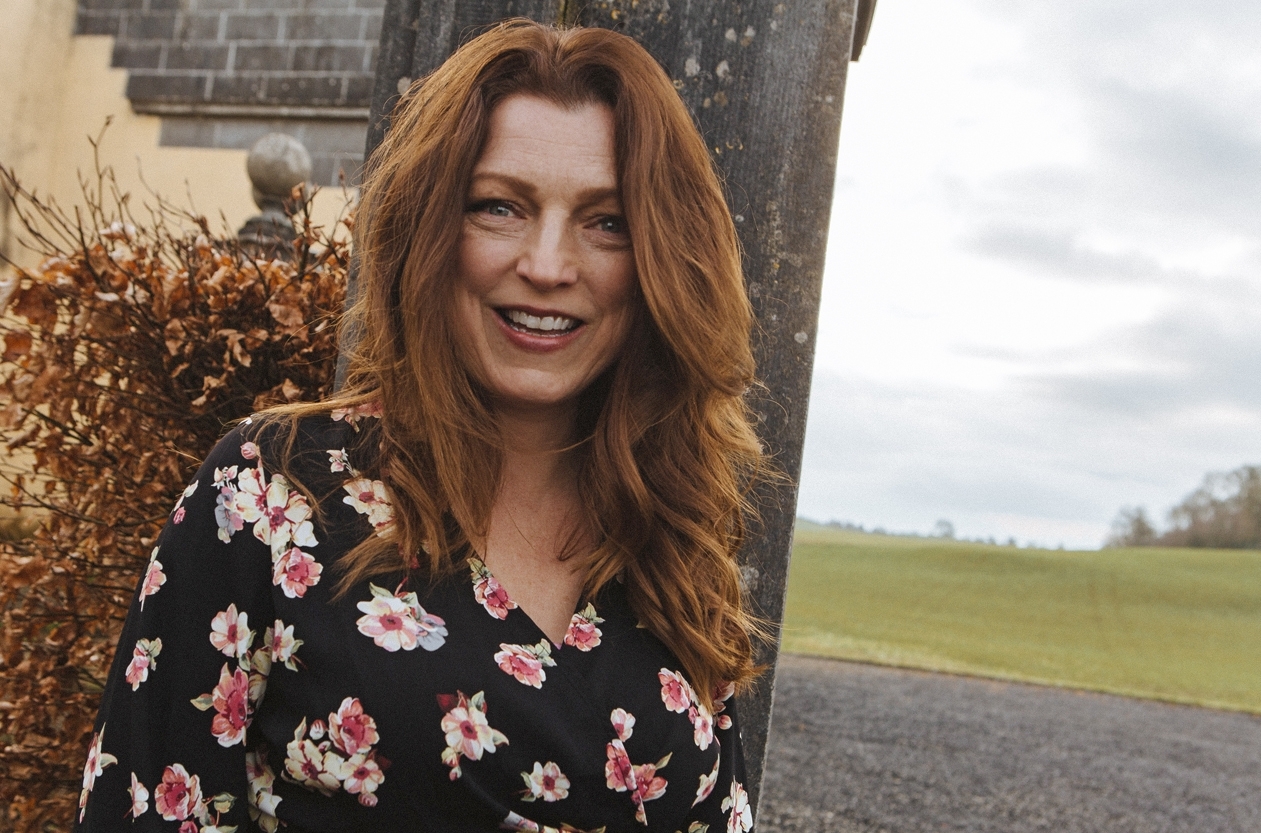 COMING SOON!!!
Want to learn how to live with less chronic pain? I'll be offering lifestyle courses to help you learn how to reduce inflammation and live a healthier life. Topics will include cooking, exercise, and gardening.
Keep an eye out at this location for more information; I'll be bringing classes to help you here soon!
No products were found matching your selection.