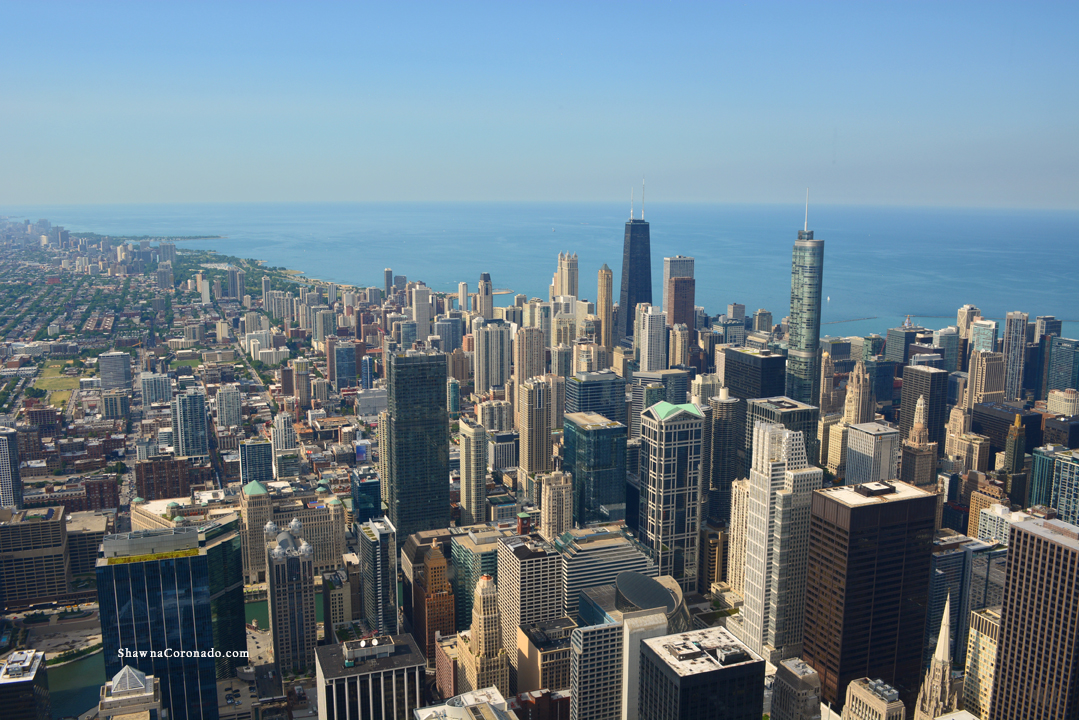 This week the family and I kicked off the Chicago Staycation. My daughter came in from out of town and we wanted to save money by doing local things together. Touring Chicago activities and museums would make our experience extra special, but after comparing the full price of the museums we found out it would cost $207 to go to 5 museums. Too expensive, however if we signed up for the CityPASS [www.citypass.com] program, it allows you to save 53% and pay $98 for the same experience. A definite win.
We signed up and began our adventure with breakfast at Le Pain Quotidien on Michigan Avenue, then walked over to the South Boeing Gallery in Millennium Park and my kids posted for a photograph "Still Life with Tire Sculpture" (below). We stopped at the Cloud Gate sculpture, otherwise known as "The Bean", then went on to the Lurie Garden (below).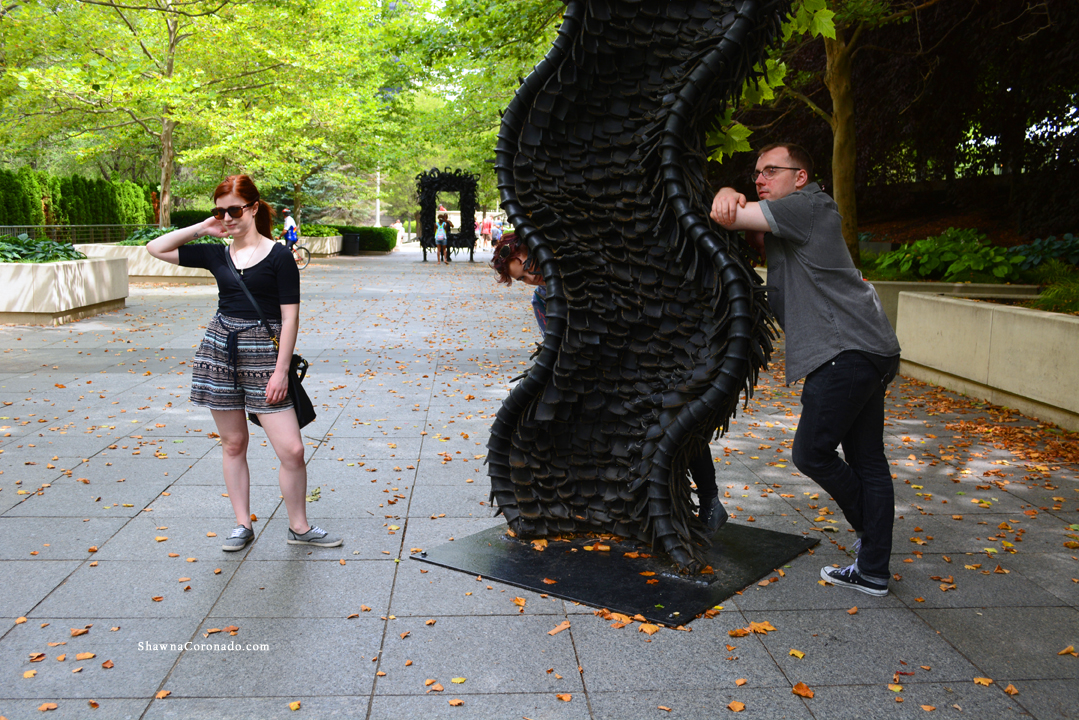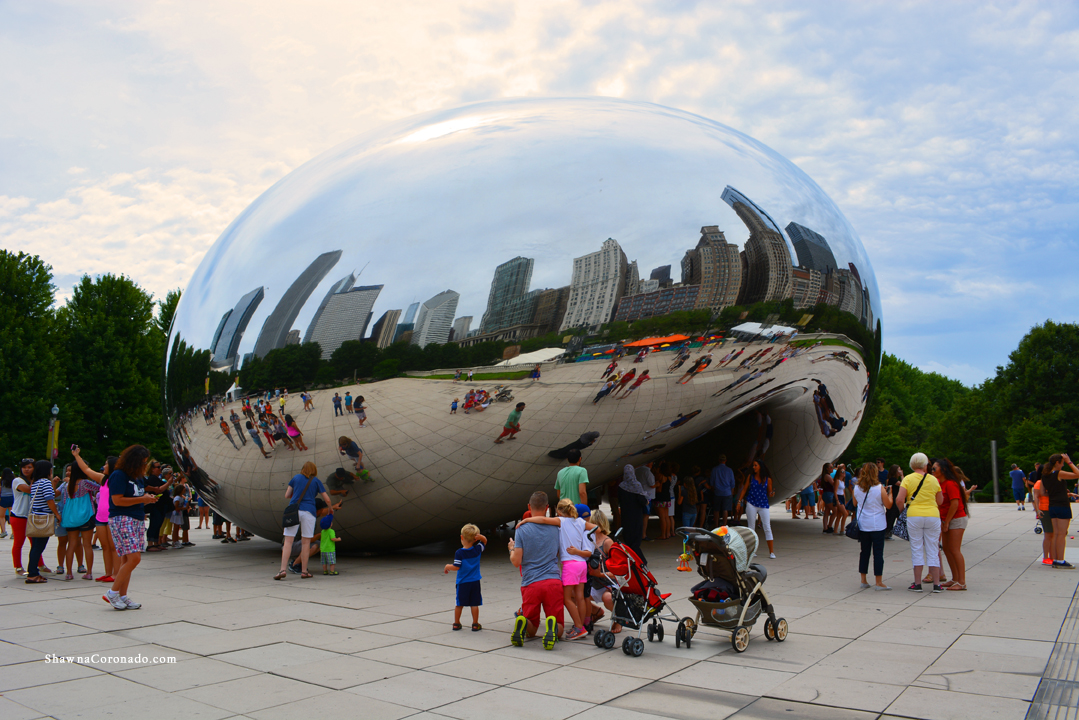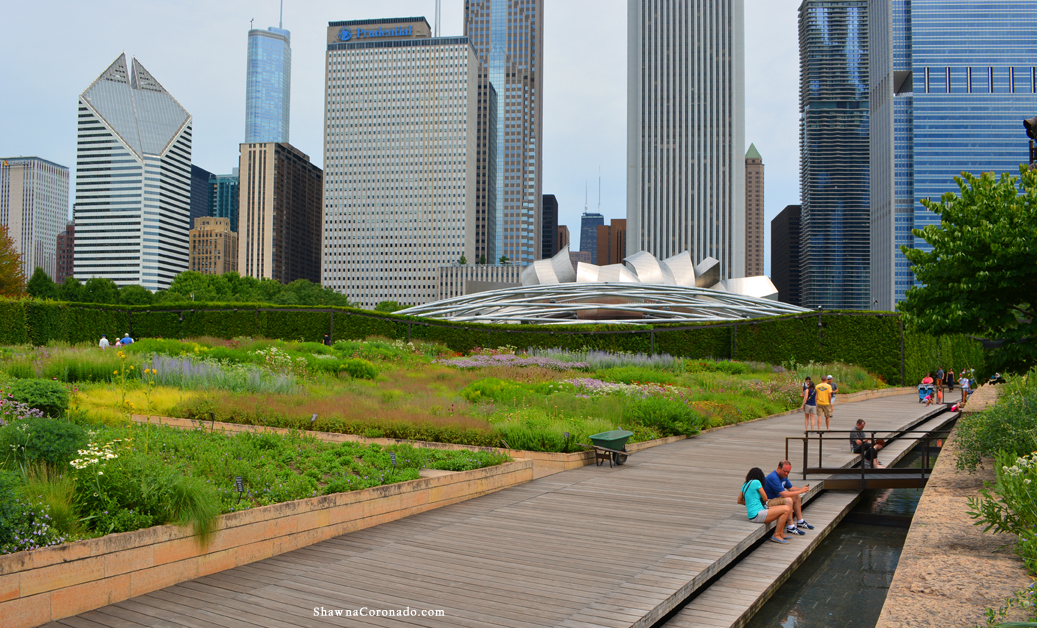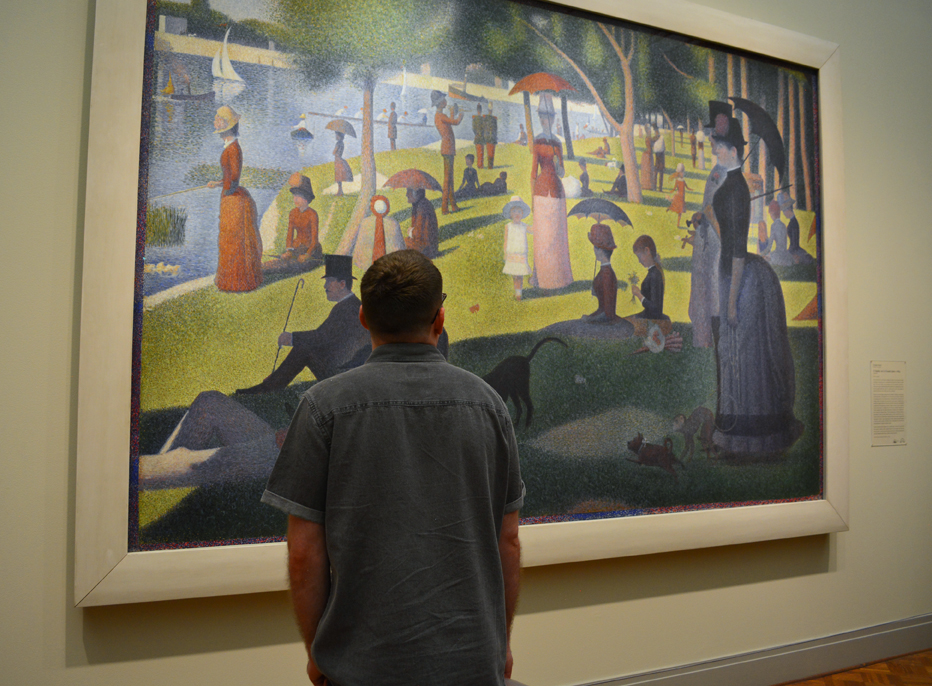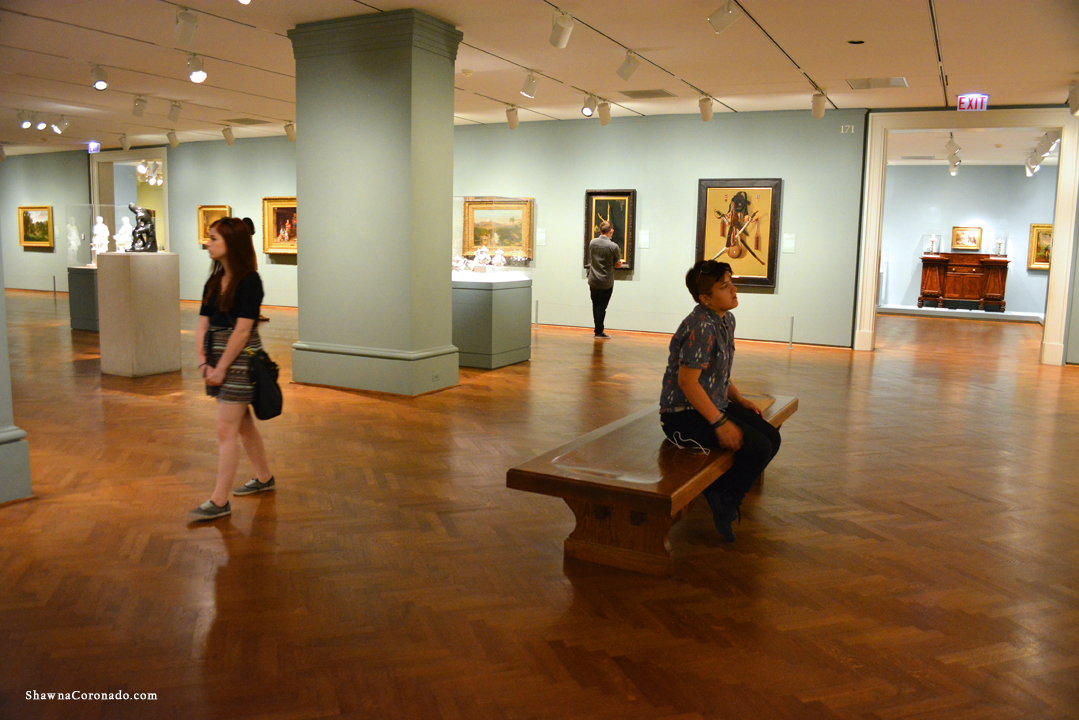 Our first museum stop was the Art Institute where we pretended to be Ferris Bueller and wandered the museum halls connecting with art – it was beautiful (above). We had lunch at the museum, then walked along the Chicago streets and under the El to the Skydeck Chicago in Willis Tower to view the city from 103 floors up (top and below).  Breathtaking.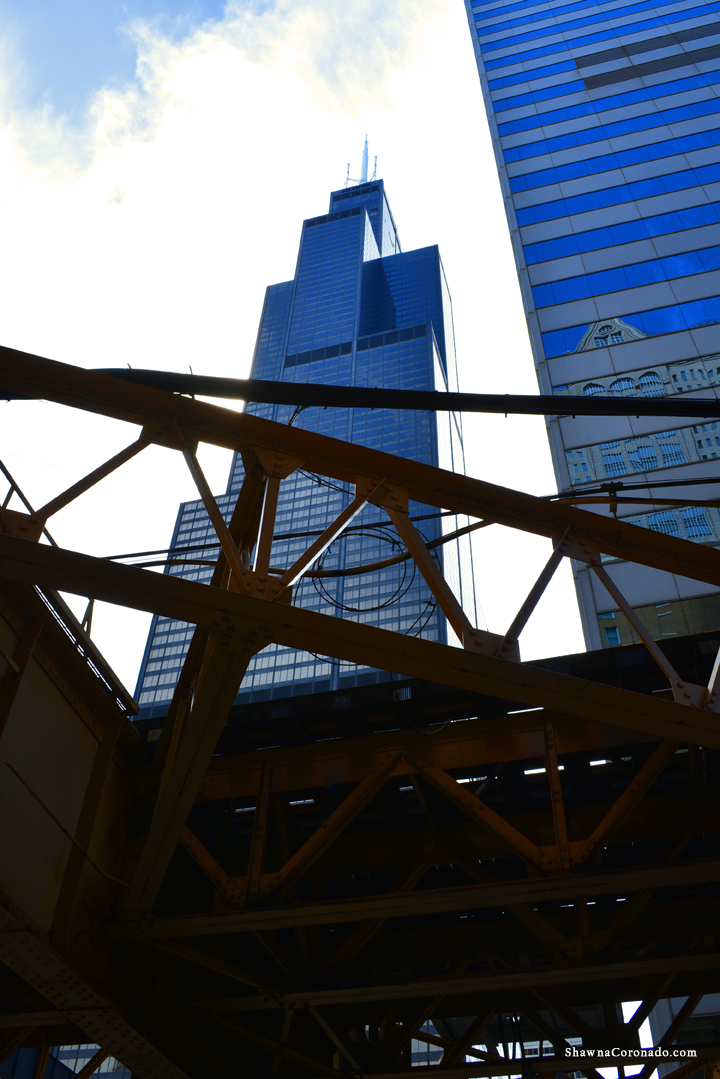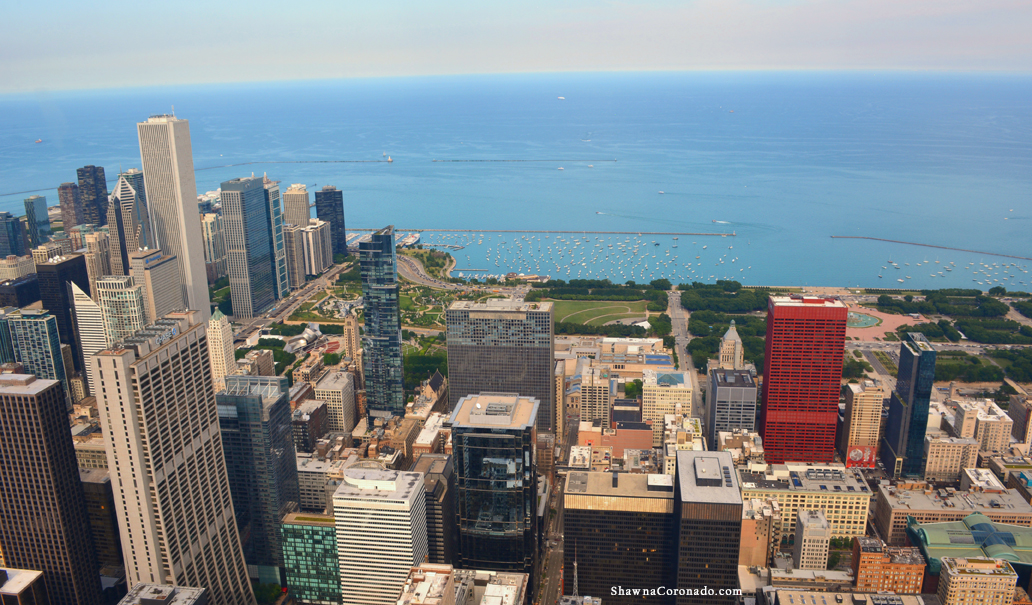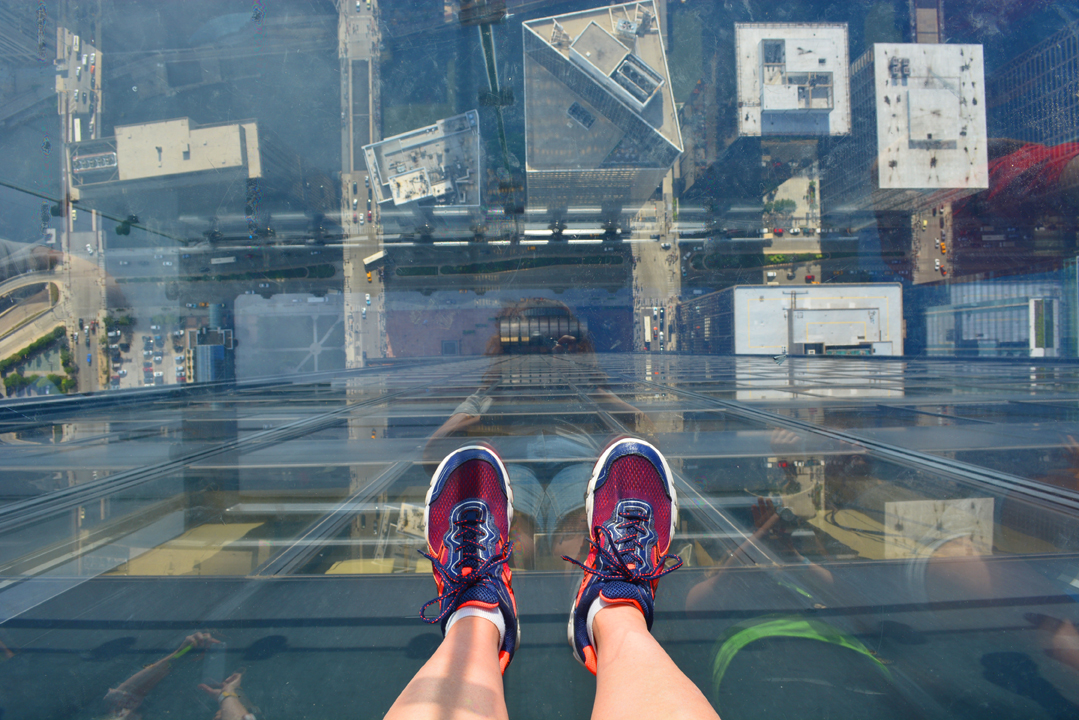 Staying local is better for your wallet and better for the environment. We had a blast and can't wait to hit the Museum of Science and Industry and The Field Museum next. There's still time left to try your own staycation this summer – CityPASS offers passes in 12 North American destinations. My advice: pack a lunch and wear your most comfortable shoes because it's gonna be an awesome few days of family fun.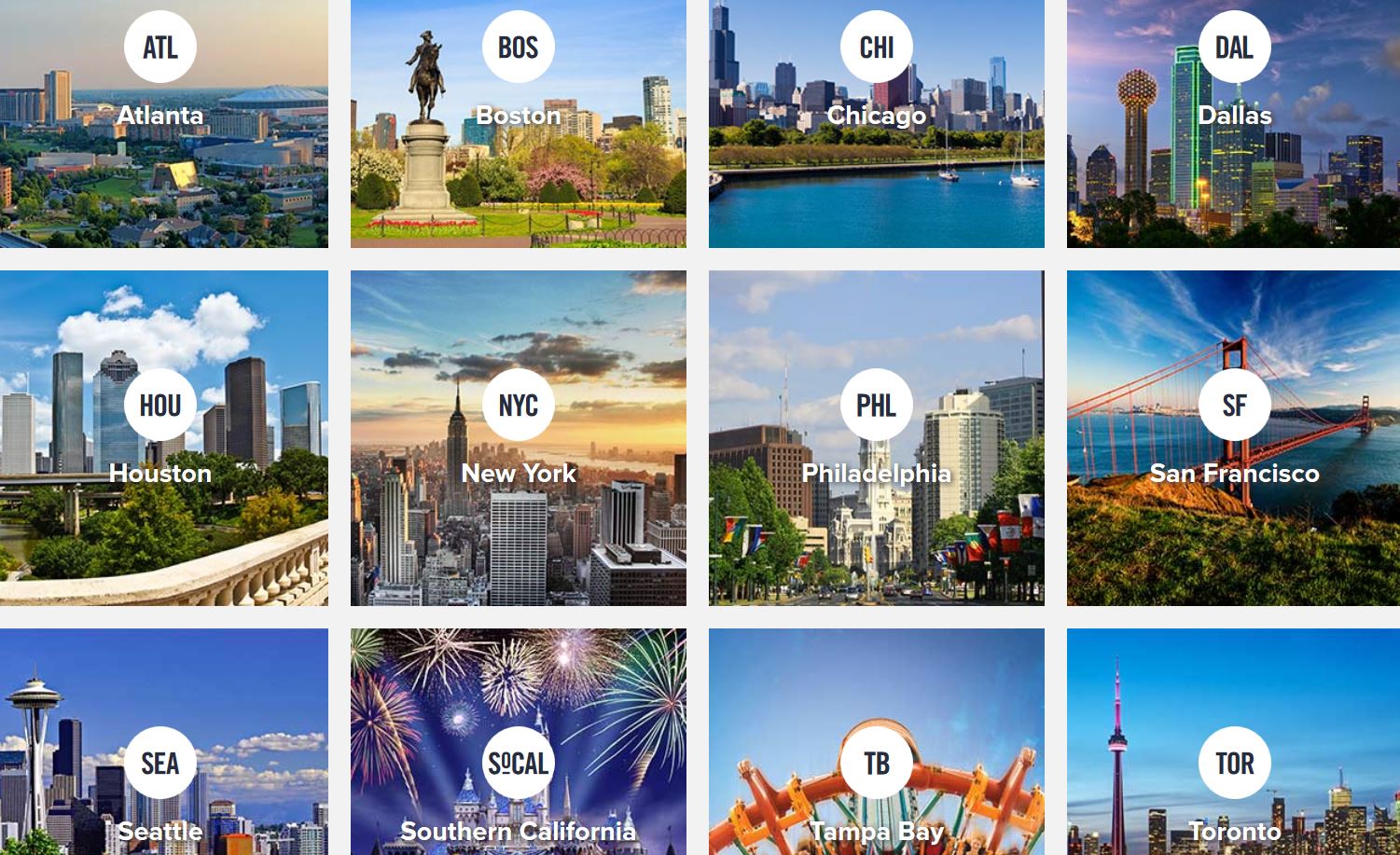 Save
Save
Save
Save
Save
Save
Save