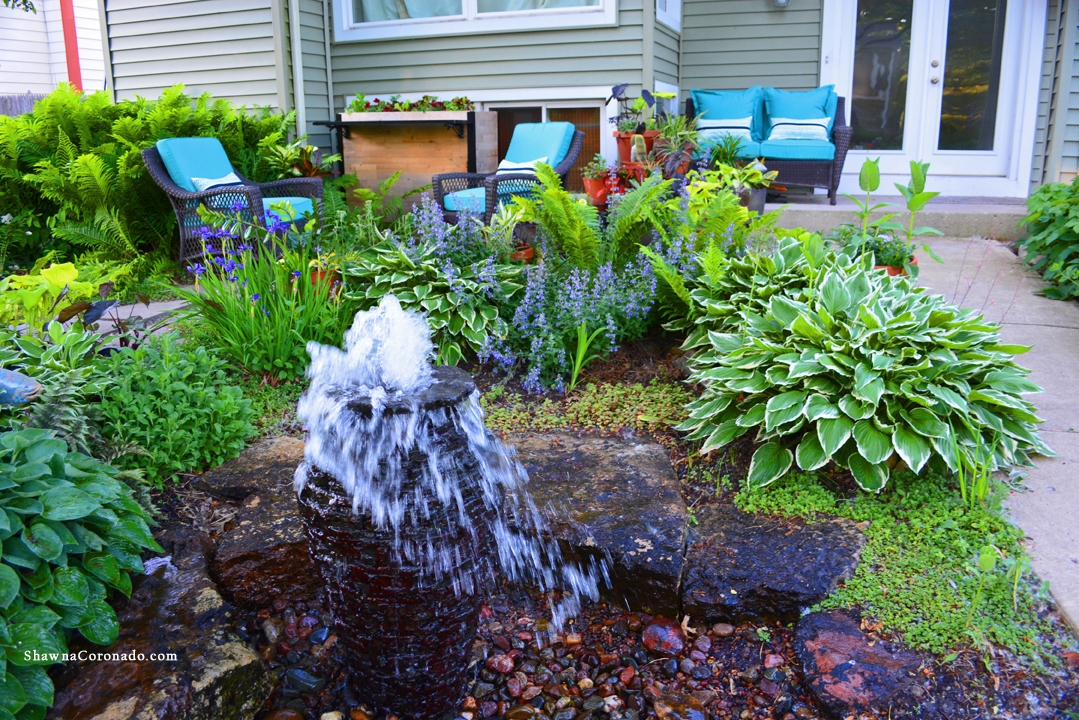 Want to save grocery money by growing herbs in the garden? I have a simple cutting technique for you that I do all the time in my own garden that helps extend the life of an herb plant. I call it the "Cutting Rule of Thirds". Once you have grown an herb plant to maturity, only cut 1/3 of the herb plant at a time in order to prevent total devastation when harvesting your herbs. Destroying your plant in one fell swoop will curb season-long production. By cutting in thirds, you can save the plant and have it produce all season long.
Watch this quick video sponsored by the Wave Petunia company and learn how you can cut herbs that will save your money and enable you to produce more herbs from the same plant.
Video here – https://youtu.be/oXpNaMNc46M
Special thanks to Wave Petunias for providing the herbs, vegetables, and flowers used in this Secret for Trimming Herbs so They Will Keep Producing All Garden Season video. Visit www.wave-rave.com to learn more. Thanks to Organic Mechanics Soil for the worm casting filled organic soil.