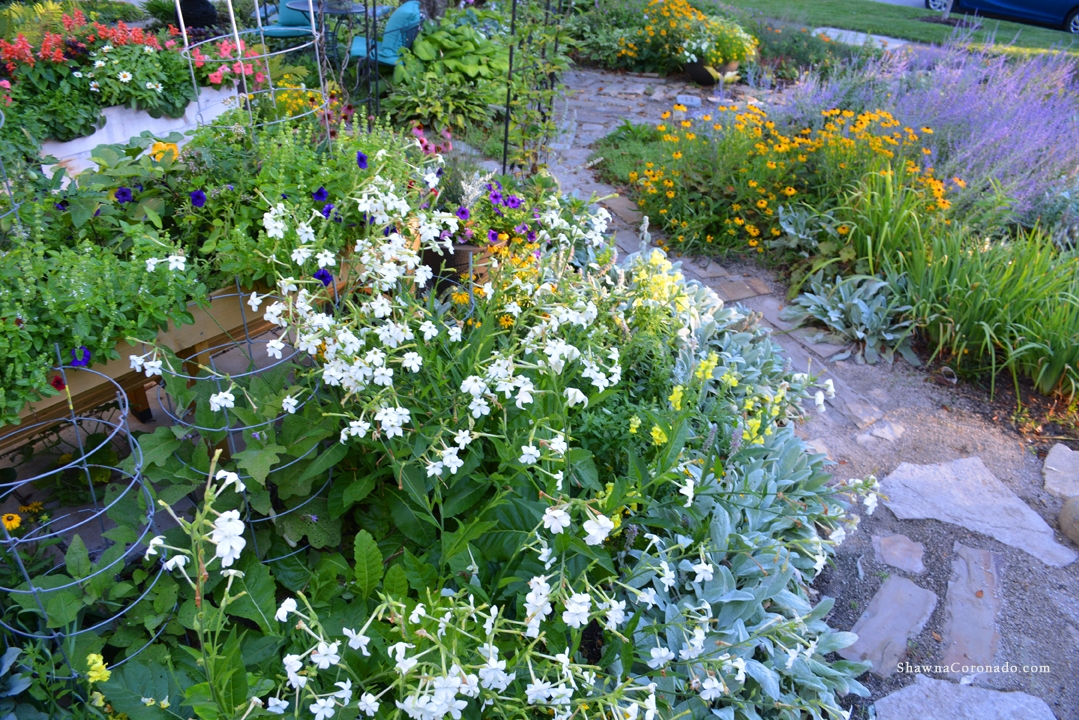 This season plant a cutting flower garden! A cutting garden is often dual purpose serving as a pollinator garden and an oh so very beautiful source of cut flowers. Cutting gardens continue to give generously throughout the growing season. I wanted to share with you how to cut flowers in my own cutting garden so that you can better understand how easy it is to have fresh cut flowers all summer long.
In the video below, sponsored by the Wave Petunia company, you can learn how to cut a flower from the garden and also see some of my favorite cutting garden plants –  Nicotiana 'Nicki White', Snapdragon 'Rocket White' and 'Rocket Golden', Zinnia 'Zahara Fire', and Zinnia 'State Fair Mix'.
Video here – https://youtu.be/9Gzn7FFqHmg
Special thanks to Wave Petunias for providing the astounding cutting flowers used in this How to Cut Flowers in a Cutting Garden video. Visit www.wave-rave.com to learn more about flowering annuals.