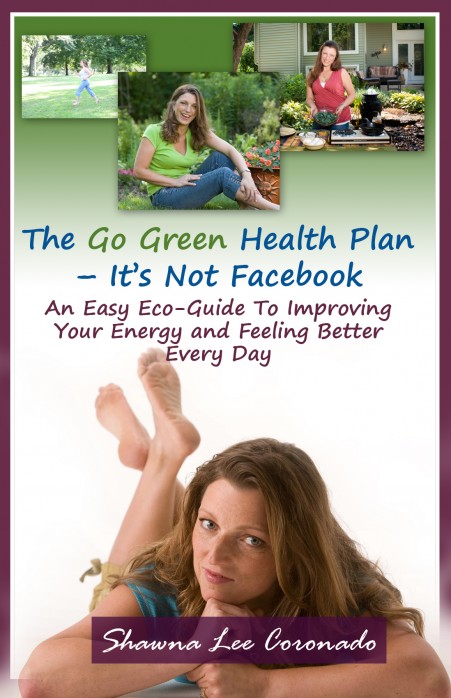 The Go Green Health Plan – It's Not Facebook
"The Go Green Health Plan" is Part One of the common sense guide and motivational self-help tool, The Get Your Green On Healthy Philosophy, teaching individuals and corporations alike on achieving a greener and healthier living.
Shawna Lee Coronado explains The Health Plan, how it works, and how to become mentally and physically healthier when you are living a green lifestyle through six super easy steps. It will empower you to build a healthier and happier lifestyle. Included in the book are features about real-life people and corporations who are setting a green example for their community and the world.