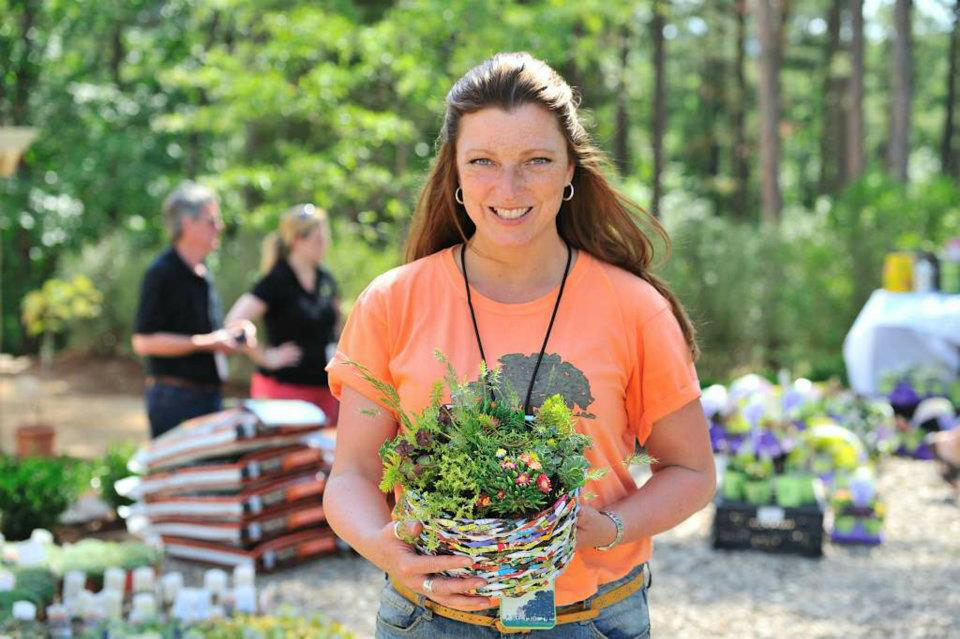 One of my favorite things about having this website is hearing from you. You tell me about your families and you share with me your hilarious stories, your recipes, and your photos. Your emails and letters make me smile, cry, laugh, scratch my head, and occasionally shoot iced tea out my nose. Your notes truly make my day, so please keep them coming!
Sometimes the volume of emails I get every day makes it nearly impossible to respond to each and every one of you right then and there–a fact that I truly regret because I love all of my peeps.
Please understand that while I may not answer you immediately, I definitely read your email and I will try my best to get back to you as soon as I can. If you will take care to make your subject line short, but informative, it helps.
Lots of Green Love,
Shawna
MY EMAIL
I can be reached via email: contact at shawnacoronado.com
SNAIL MAIL
If you want to send me something via snail mail, I love jewelry, coffee, and chocolate. Please send them in bulk. 😉
Shawna Coronado
P.O. Box 358
Warrenville, IL 60555
MORE LINKS –
Twitter – www.twitter.com/shawnacoronado
Facebook – www.facebook.com/shawnacoronado
YouTube – www.youtube.com/TheCasualGardener
Google+ – www.google.com/+shawnacoronado
Instagram – www.instagram.com/shawnacoronado
Fox News Chicago 'Gardening with Good Day' Series – www.shawnacoronado.com/gardening-with-good-day
Radio Talk Show and Podcast – The Good Green Home Show – www.goodgreenhomeshow.com
Better Homes and Gardens Blog – http://www.bhg.com/blogs/everydaygardeners/author/scoronado/
THE DUNGEON
If you are spamming me or sending me blind press releases you will be sent to THE DUNGEON. Otherwise known as the dungeon. No one likes unsolicited junk mail, especially me. Thank you.