Green Ideas
— By
Shawna
on April 29, 2013 6:05 am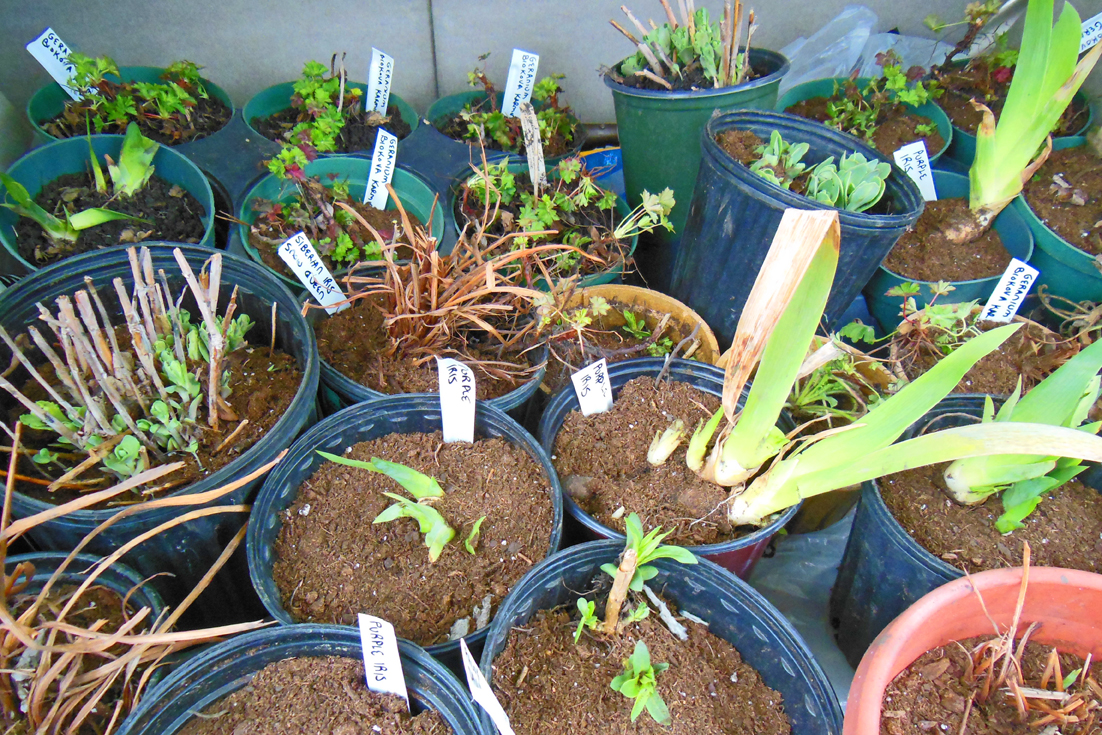 Members of the Warrenville in Bloom organization, a local non-profit that promotes city beautification in my community, came by and helped me dig up a bunch of plants in the front garden this month. They are reselling the plants on Arbor Day to help raise funds and also promote gardening in our community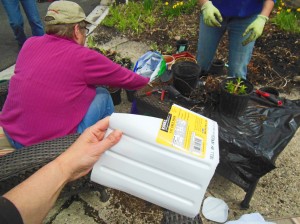 .
Half-way through the dig it became obvious that we had pots, soil, and plants, but forgot the plant tags. No worries. We invented our own by cutting up an old milk carton and writing the names of the plants with a permanent marker. Turned out to be a great green way to reuse something and a perfect solution for our planting needs.
Here's how we did it -
Found an old milk jug
Cut it up in pieces
Wrote the plant names on the pieces and stuck them in the pot
Got plants? Got milk? Reuse the jug for something useful and make a difference for the environment. See our finished product in the top photo. Be sure to donate your plants to local community groups that really need your support!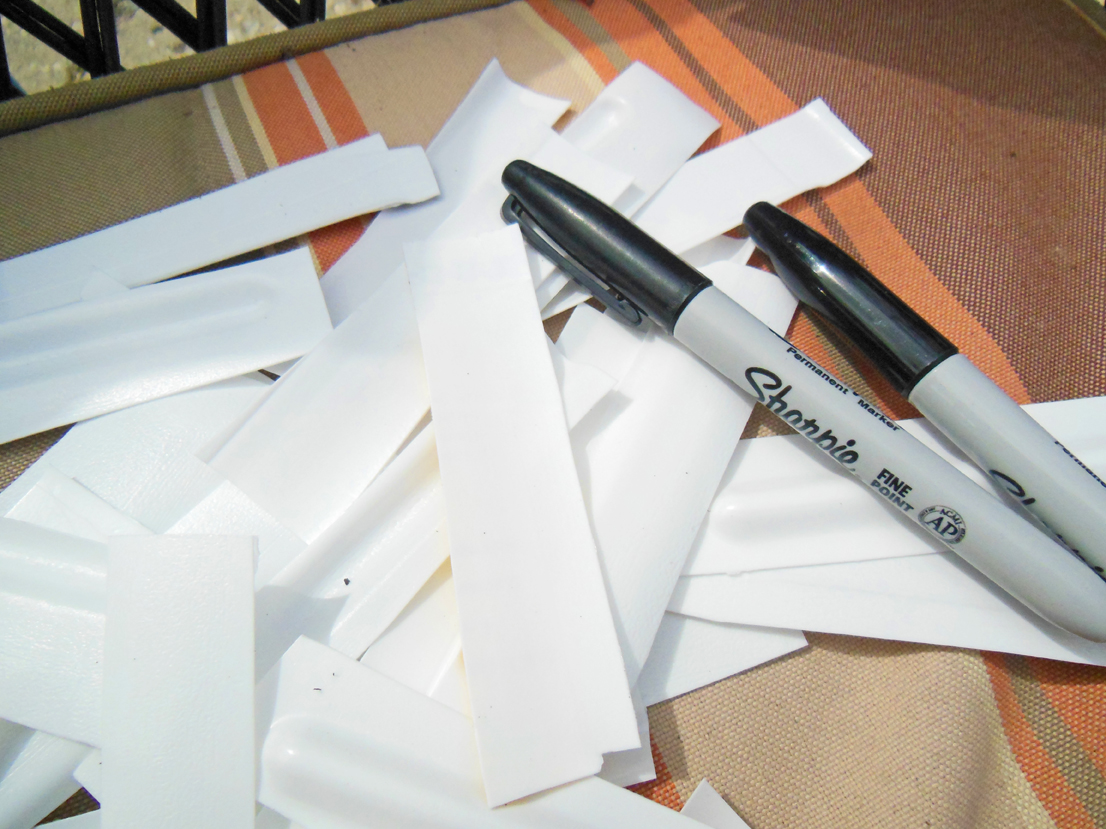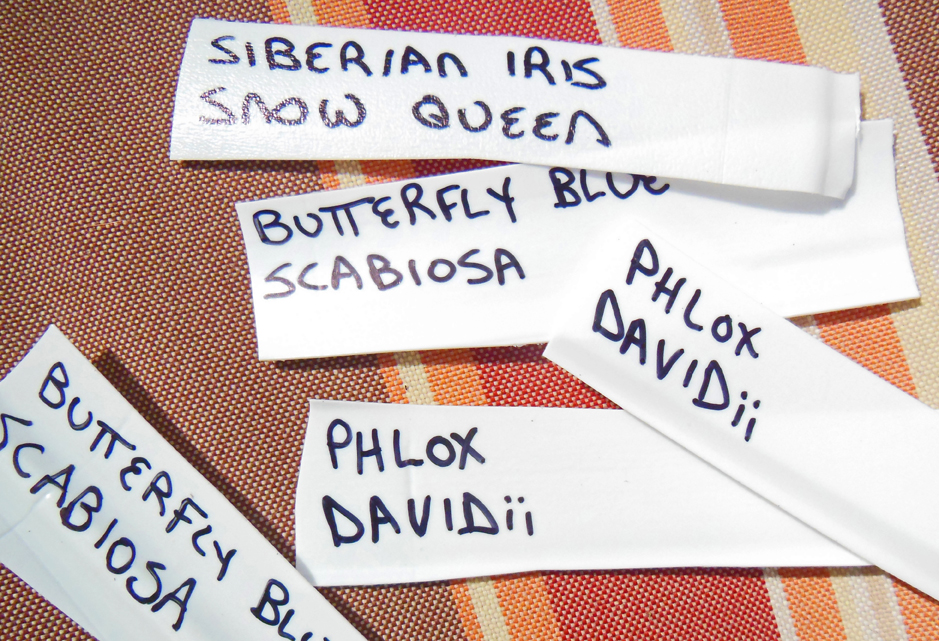 Tags: eco, eco-friendly, garden, gardening, green, milk jug, recycle, reduce, reuse, sharpie, Shawna Coronado, tag