Garden
— By
Shawna
on April 22, 2013 6:11 am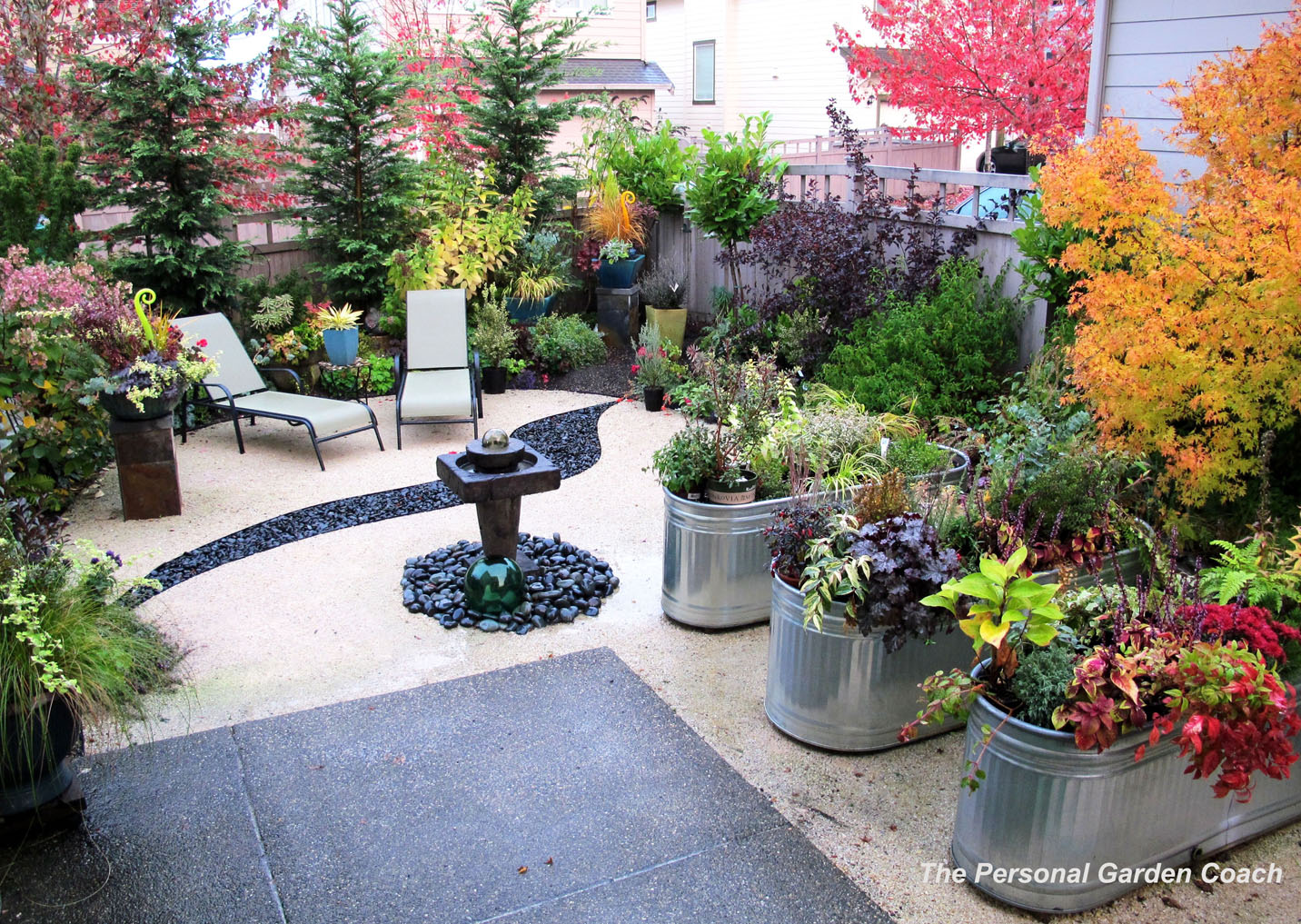 Because so many gardeners I know are doing  inspirational gardening I wanted to introduce you to them. In 2013 I am continuing my series all about garden friends who are interesting, amazing, and have interesting garden stories. Here's my friend Christina Salwitz -

Once in a while you meet a gardener who is also a gifted artist. My friend Christina Salwitz is one of those  individuals. As you can see in both the top and bottom photos of her garden, she has a knack for blending the most astounding leaf combinations ever. Christina has an excellent garden blog, Personal Garden Coach, is a horticultural photojournalist, and is also an author. She and Karen Chapman have a new book out called Fine Foliage which is a fantastic guide to creative foliage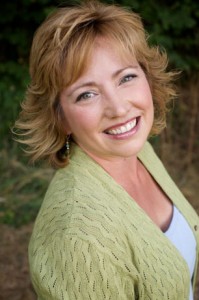 combinations and truly shows Christina's creative artistry in action.
We have been online friends for many years now and I have found Christina's blog to be a fantastic source for both horticultural and garden design ideas. She is a personal garden coach and has some great ideas:
Christina says — "What's the ONE take-away that every Personal Garden Coaching client needs to learn most? There are two times when your landscape should look it's best, when you pull into the driveway on the coldest, ickiest day in January, and when you have your nose pressed up against the glass on any other cold icky day of the year. Why? Because your landscape is like a beautiful wedding cake, no matter how many flowers you put on it, if it's not a delicious cake, it doesn't matter."
Please go visit Christina's blog, Personal Garden Coach, get to know her. Learn more about garden design and how to get the most beauty packed into your small garden space as possible – she will show you how to make it happen.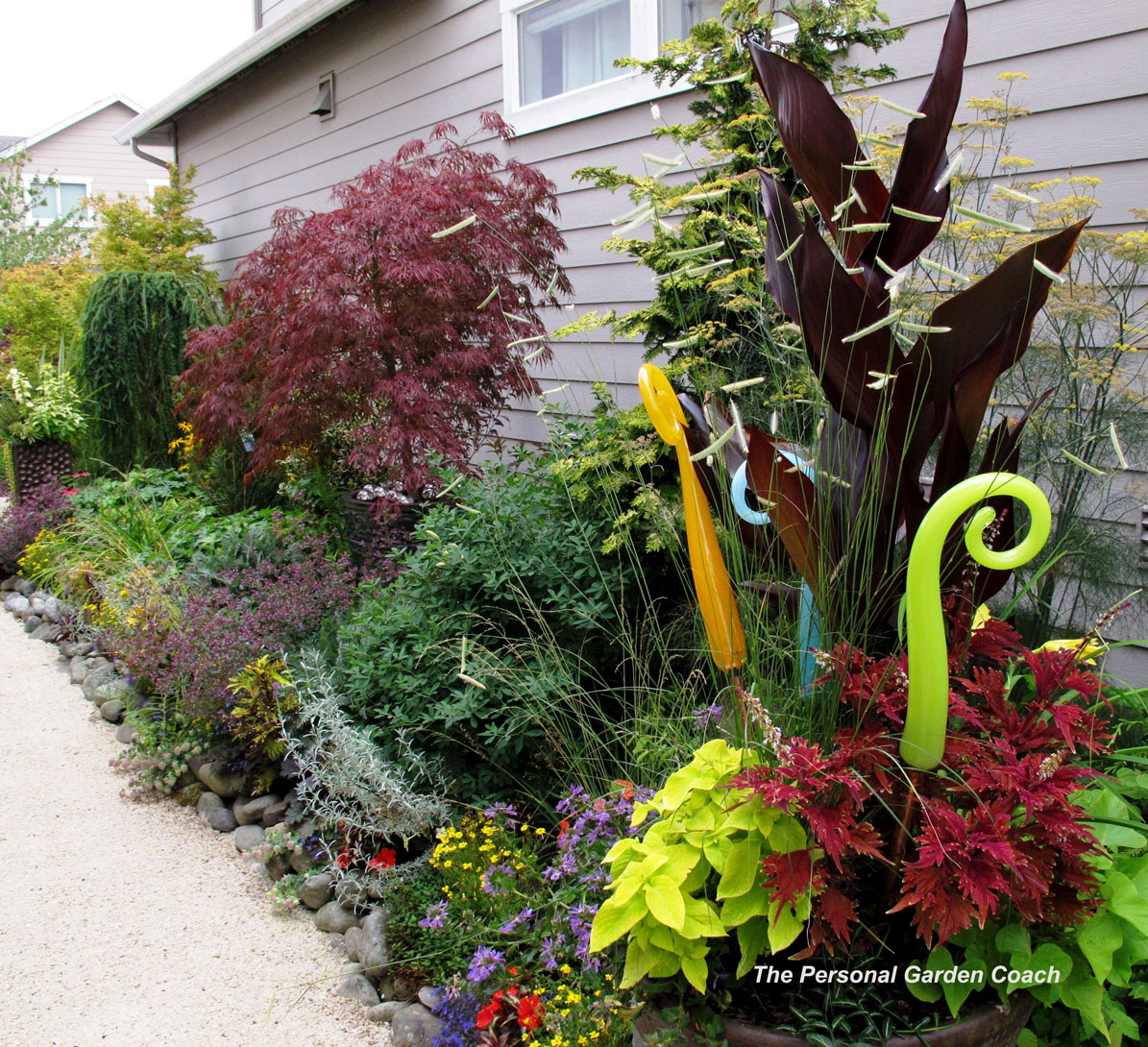 Tags: Christina Salwitz, design, garden, garden coach, gardening, green, grow, how to, leaf, leaves, personal garden coach