Garden
— By
Shawna
on March 18, 2013 6:12 am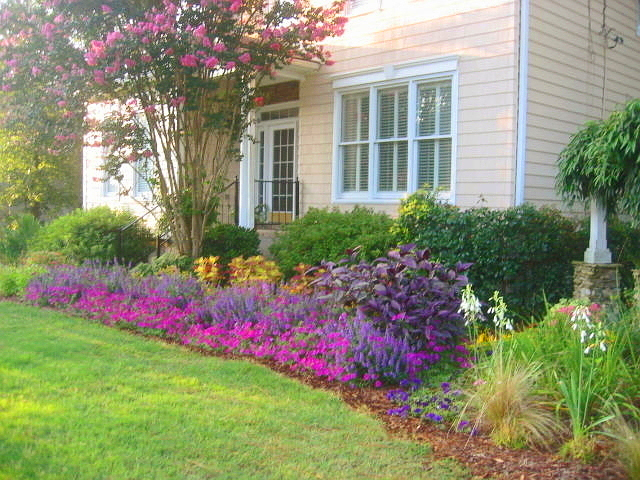 Because so many gardeners I know are doing such inspirational gardening I wanted to introduce you to them. In 2013 I am building a series of posts all about garden friends who are interesting, amazing, and have great garden stories to tell. Here's my friend Steve Bender -

Steve Bender is one of the funniest garden curmudgeon's I have ever met.  Ridiculously comical, completely opinionated, and a downright genius with plant horticulture, he is one of my favorite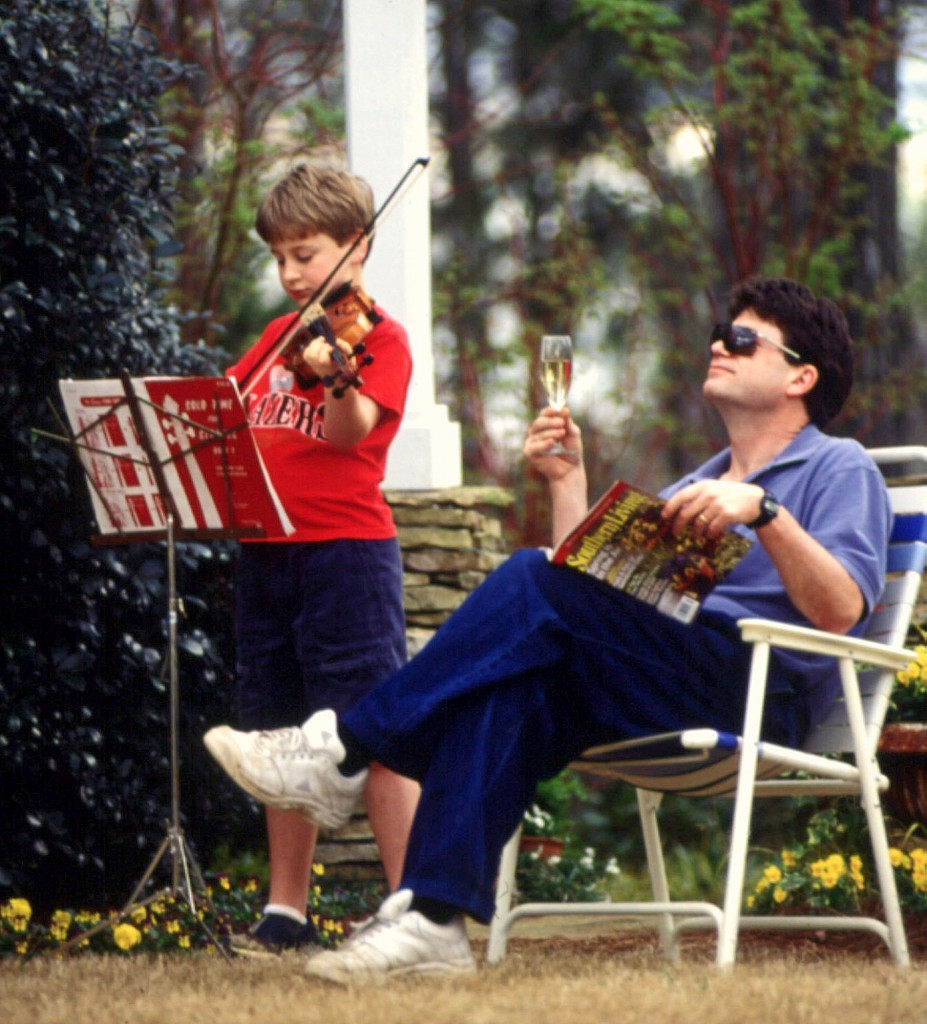 garden writers and someone you must get to know. Based on his wry sense of humor and forthright approach to gardening, Southern Living Magazine has titled his blog "The Grumpy Gardener", which a MUST READ if you are a gardener with a passion for the story of plants.
I originally met the wise-cracking Grumpy (as he's affectionately known by his friends) on a bus ride through Arkansas on the way to a P. Allen Smith event and was blown away by his plant knowledge and fantastic sense of humor. As well as being a regular writer for Southern Living Magazine, he is also an accomplished editor, book author, and family man. Passalong Plants, which was co-authored with Felder Rushing, is one of the funniest and most creatively written garden books in print and is a great reflection of both his plant knowledge and his sense of humor. I highly recommend you pick up the book for a great garden read.
Grumpy is  a delight and his gardens are gorgeous – you see a photo from his home garden above (top). Grumpy is also a family man and a great friend who knows how to enjoy a garden or glass of beer with equal abandon. Below is one of my favorite Grumpy quotes from Pruning Azaleas – When & How:
Steve says — "There is nothing more frightening to a beginning gardener than the prospect of pruning something. Facing down a charging grizzly with nothing but a spit ball pales by comparison. Pruning azaleas, for example, has sold more Prozac than divorce."
You can find Grumpy online on Facebook and, of course, at his Grumpy Gardener blog. Get over to his blog and meet Steve Bender – my favorite Grumpy -  to learn all about gardening with an endless sense of humor.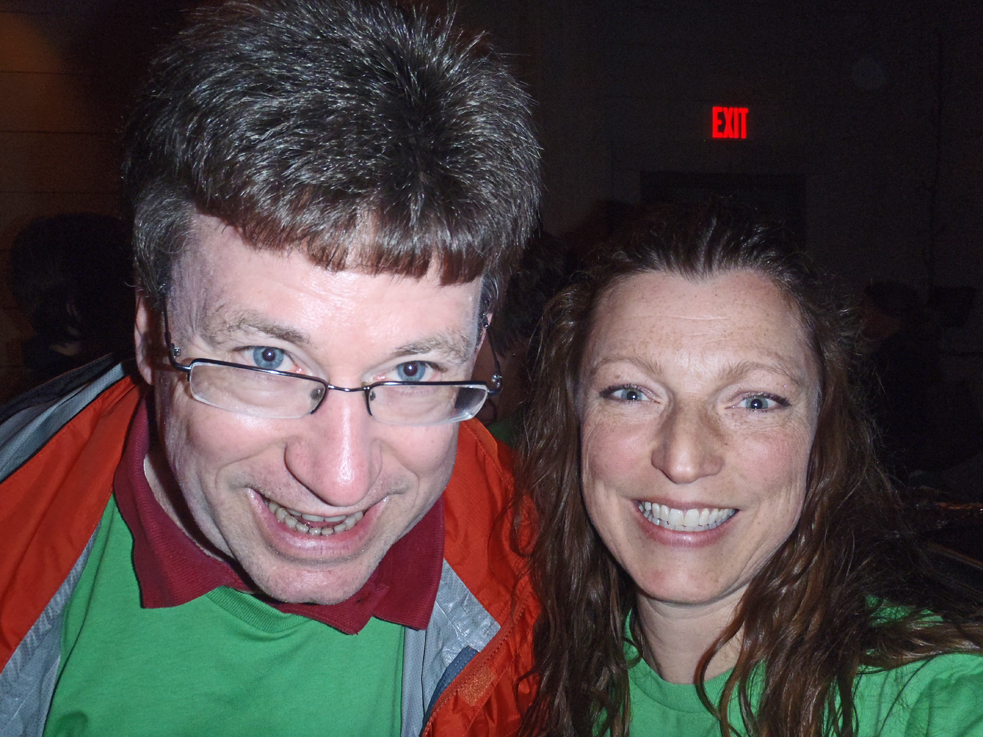 Tags: blogger, garden, gardener, gardening, grow, grumpster, grumpy, Steve Bender, writer