Urban Life
— By
Shawna
on February 25, 2013 6:32 am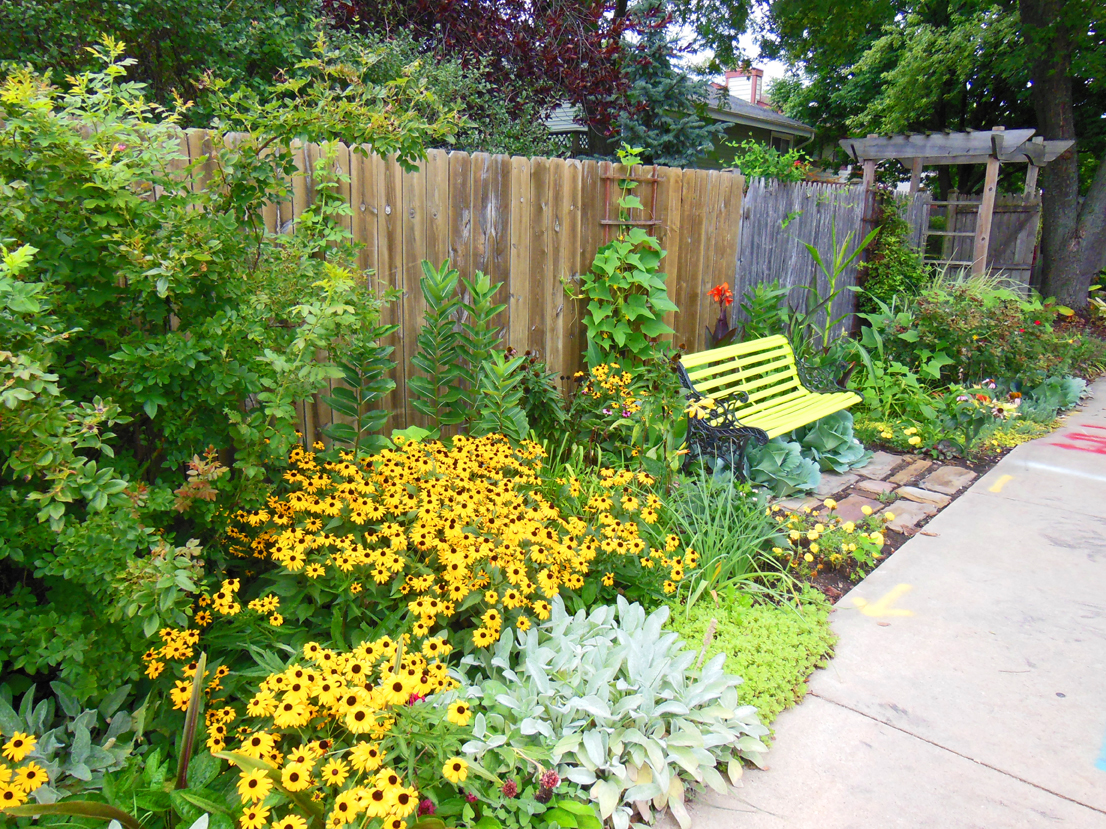 When I spoke at TEDx last year I talked about the color I used to paint the benches in my garden. I redefined kiss my ass green into kick ass green – as a statement – and suggested that more people should work in their communities to make a difference and help their neighbors (here's a link to the speech if you'd like to watch it -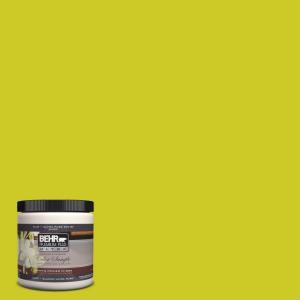 http://www.youtube.com/watch?v=vGzBcBZrOSw).
What has surprised me is the number of people who have phoned and emailed me requesting the exact paint color so they can paint their garden accessories Kick Ass Green too. In support of community love, in support of gardening as an idea for community growth, and just generally in support of making a difference. WOW. Thank you!
To the right you see the green color swatch from Behr. It looks darker online, but you can see that the benches turn out a strong chartreuse – almost a neon yellow. Both benches are officially painted Behr Premium Plus Lime Pop. Here's how I created the below park bench display – LINK. I had plans to repaint the benches a different color this season, but have now changed my mind. It seems the green is loved by most and here to stay.
I would love to see photos of the projects you do with this bright chartreuse KICK ASS green. Please send them to me. Thanks again for all the support my friends!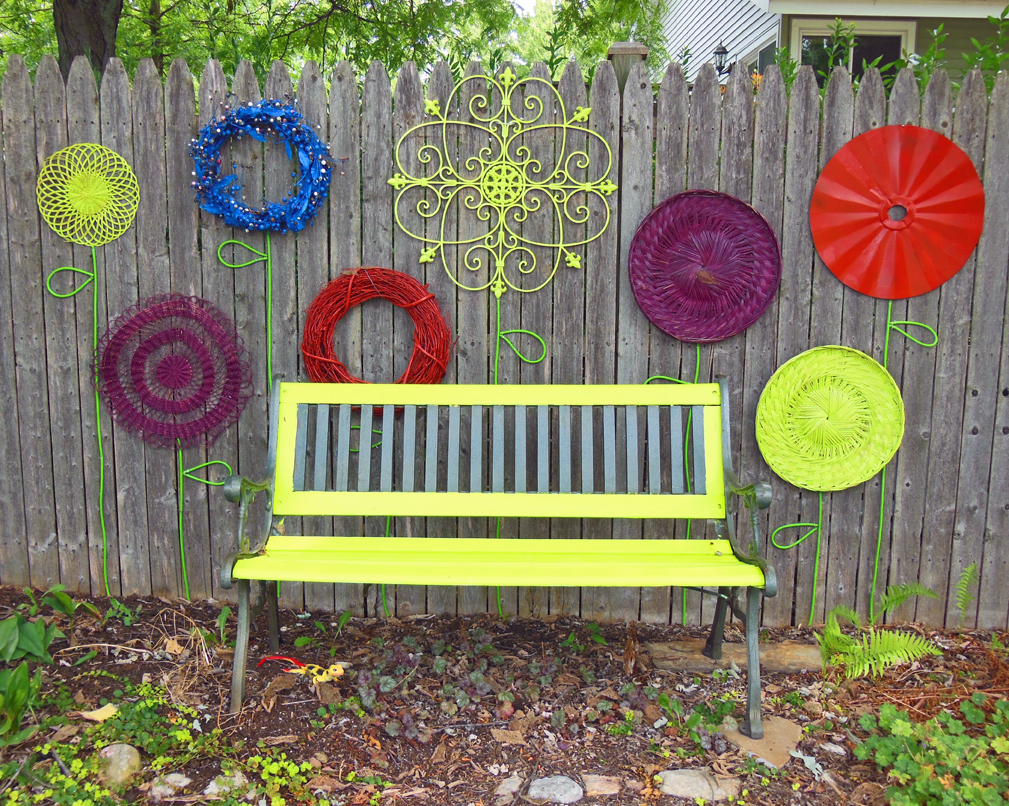 Tags: ass, bench, benches, Community, garden, gardening, green, grow, how to, kick, make a diff, make a difference, making a difference, reuse, Shawna Coronado, urban