Garden
— By
Shawna
on January 26, 2013 8:28 am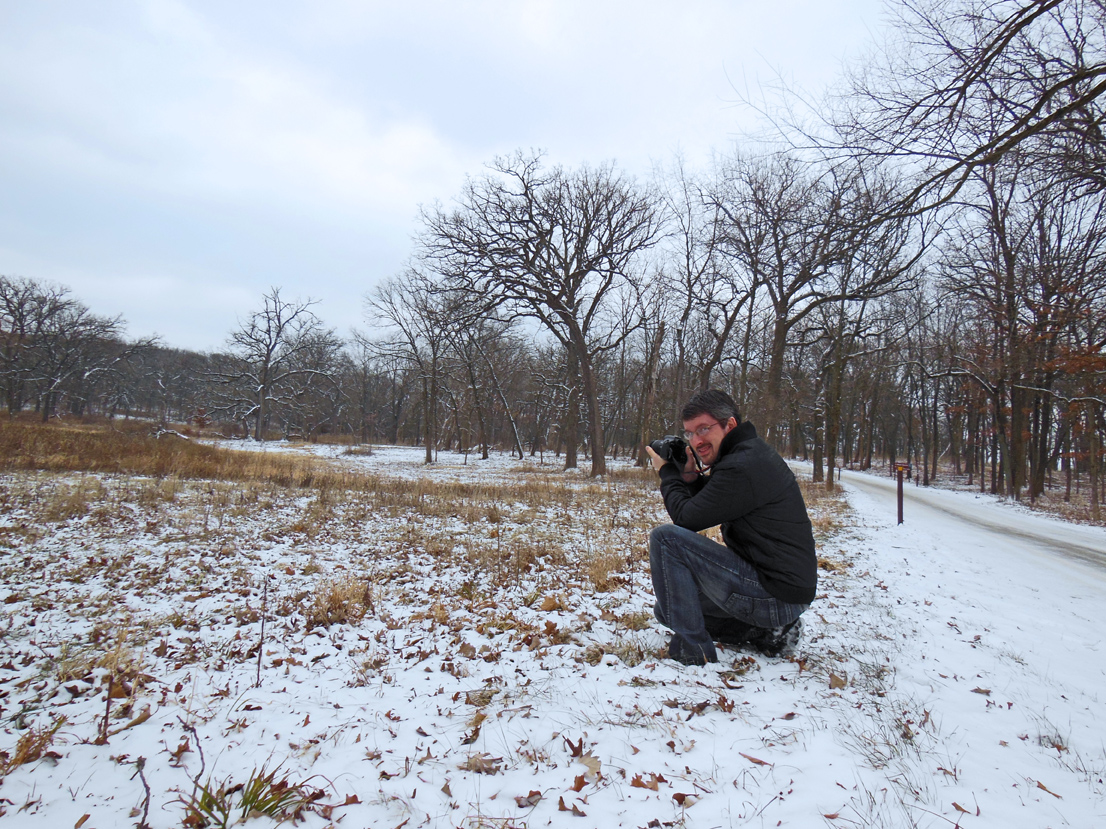 Because so many gardeners I know are doing such inspirational gardening I wanted to introduce you to them. In 2013 I am building a series of posts all about garden friends who are inspirational, amazing, and have great garden and nature stories to tell that you might find interesting. Here's my first. Meet Christopher Tidrick -
Winter. It's 8 degrees in the Chicagoland area where I live and snowed a sweet precious dusting on the ground, perfect for a trip over to the Morton Arboretum. My Illinois garden adventure buddy, Christopher Tidrick, dropped by for lunch this week and we grabbed our cameras and headed out into the arctic tundra of the north. Christopher has taught me a lot about photography over the years. Below are a couple of the photos I took of the snowy nature scenes while Christopher and I chatted about life, blogging, and the endless possibilities of our 2013 gardens.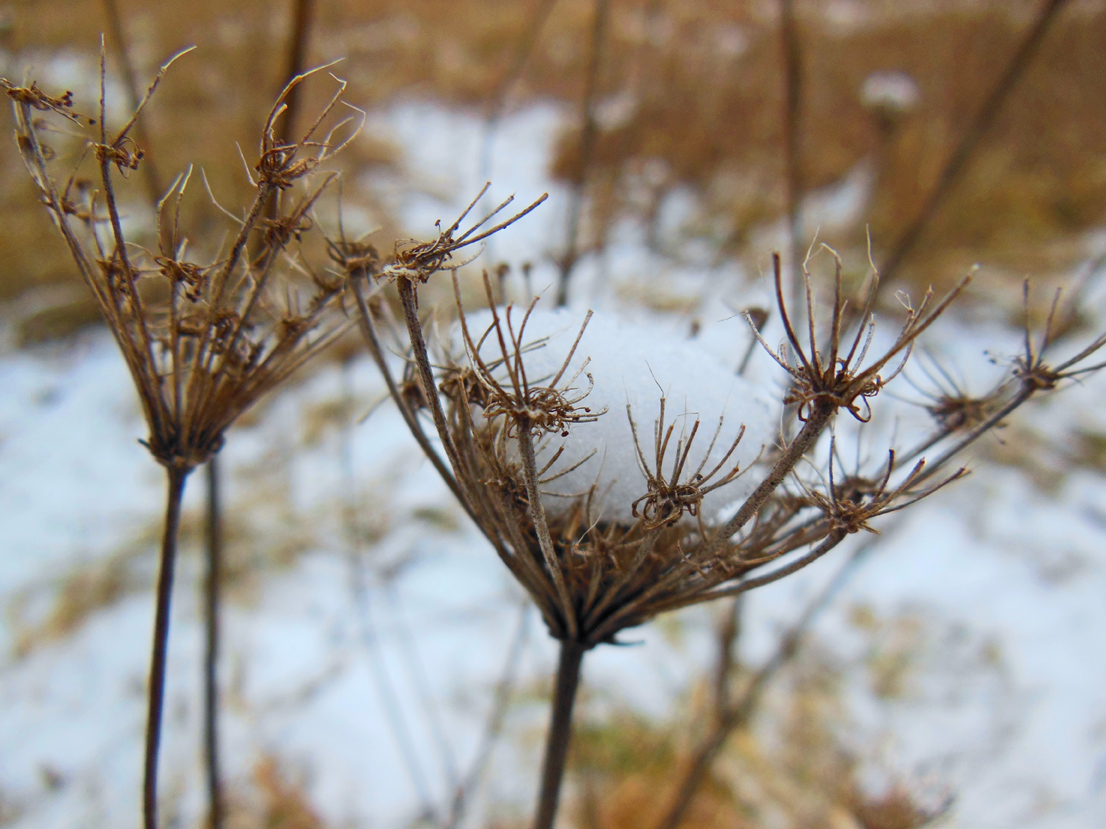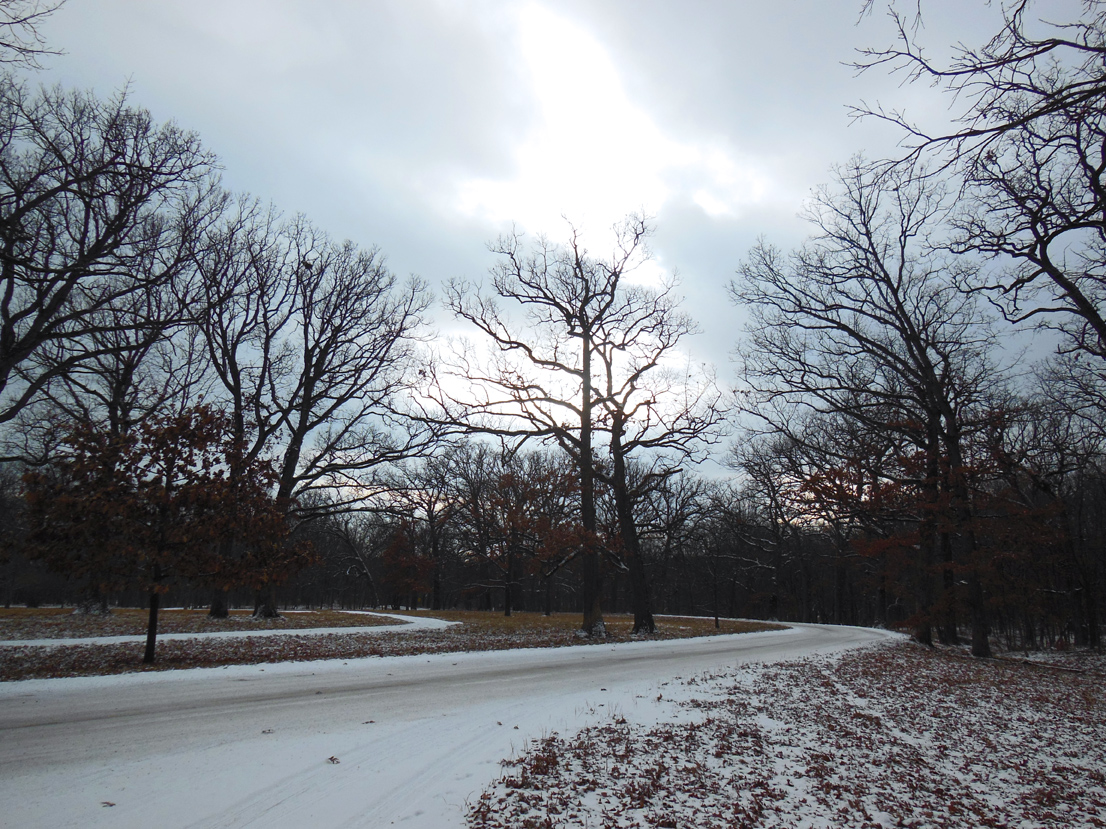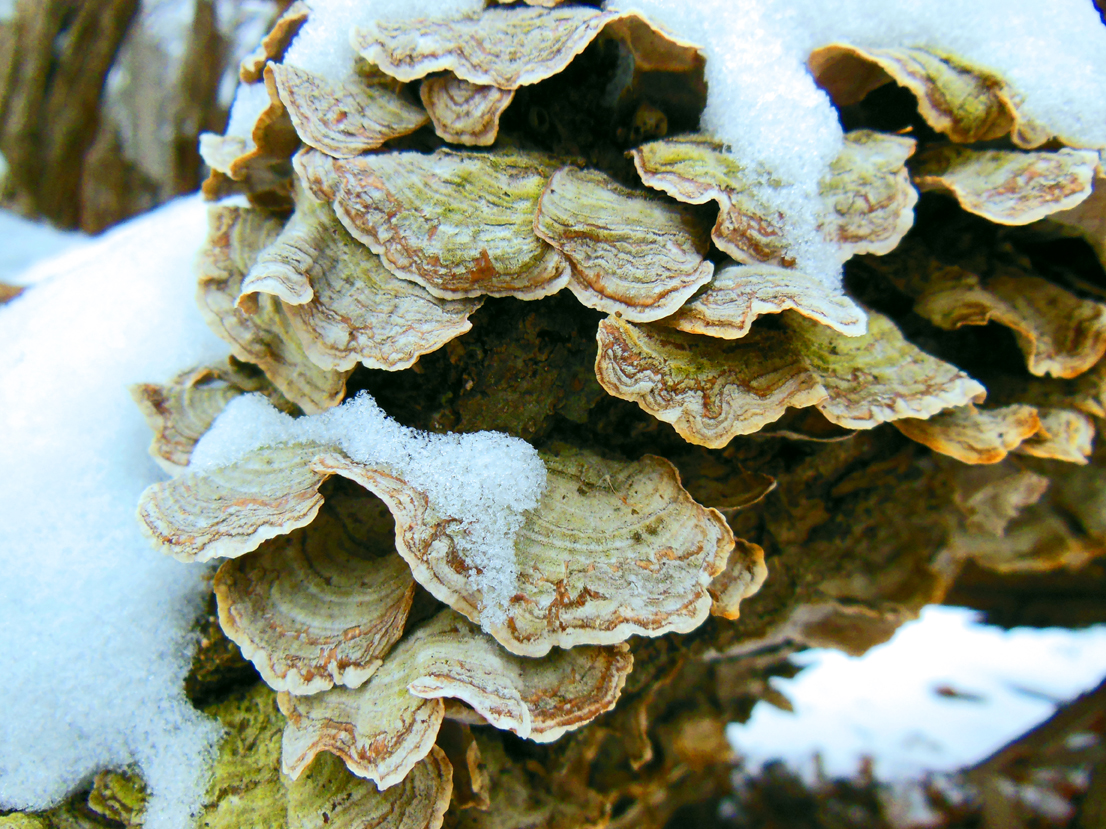 Christopher's blog, From The Soil, started with garden roots and has expanded to encompass incredible garden photography, inspirational stories, and even the occasional recipe. His garden is an amazing place where you will find hostas, roses, and banana trees all mixed together. His blog is a good place for a gardener to stop and take inventory of their passions. Christopher is frequently introspective and interested in the emotional and spiritual connection between gardeners and nature.
Christopher writes in his Channeling the Inspiration From Nature blog post —

"Gardeners who have channeled the inspiration of nature into something that moves others have found the creative force of the universe.

Call it God.
Call it spirit.
Call it energy.
Call it balance.

It is one and the same. "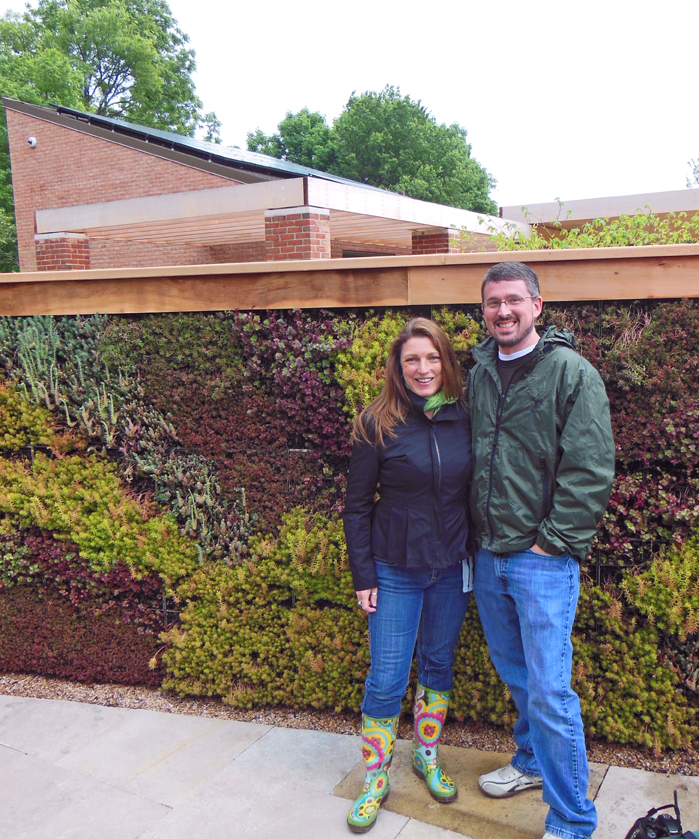 We see each other, Christopher and I , at all the big gardening events. Our compatriots and fellow garden writers join us for gardens and cocktails and tours around the nation (see photo right taken at Chicago Botanic Garden). All we gardener friends walk in big friendly groups together telling naughty jokes, laughing loudly, and helping each other with writing ideas and Christopher is always in the middle of one of these groups laughing loudest. Of course, we speak Latin often; garden Latin. And I am particularly grateful for Christopher because he regularly acts as my blog editor – catching the mistakes and yelling at me for them. That's what friends do thank goodness. ::patting Christopher on the back in gratefulness::
Please go visit Christopher's outstanding blog this season and learn a little about growing and connecting with nature – LINK.
Next month I will feature another garden friend and blogger. Thanks for joining me on garden friend tour!
Tags: blog, blogger, Christopher, feature, friend, garden, photographs, photography, Shawna Coronado, tidrick, winter, writer